Step Inside New Generations
featured work in Architectural Digest
See the transformative and magnificent space of Justina Blakeney's Spanish Style home renovated by New Generation Home Improvements!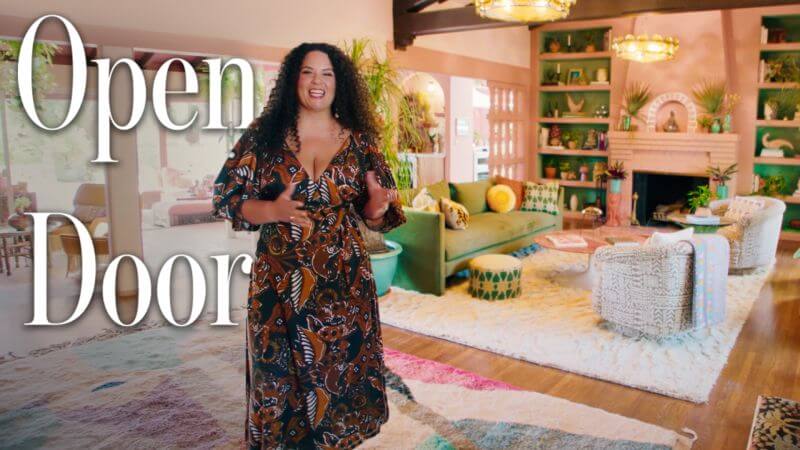 New Generation Home Improvements is driven by three fundamental principles. We are committed to Exceptional Craftsmanship that makes you proud of your home, providing Competitive Rates that don't make you regret your investment and Trust that reinforces your decision to use our services.
We operate our business on these principles and base our decisions on them. But hey, don't just take our word for it put us to the test!
Home Improvement for the Right Price!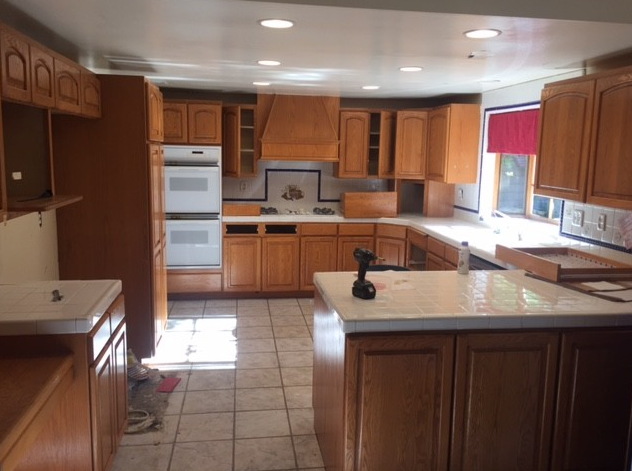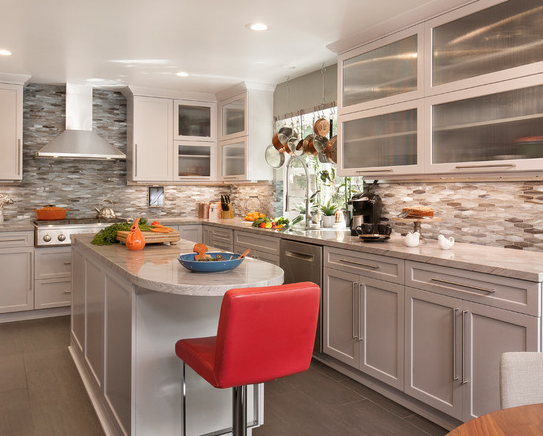 We don't just promise quality we live by it.

Frankly, exceptional results doesn't need to cost a fortune.

Trust is earned and we commit to winning and keeping it.

We guarantee you will love our work. Smiles always no extra charge!

Our company is fully licensed contractor qualified for major home renovation.

We are committed to Exceptional Craftsmanship.

We help get clients from "I wish" to "I love".
"Marisela and Mario are able to capture a home owners residual self image and captivating personality in their professional services. That take the time to listen, they have a legit staff, and provide a customized plan to meet your unique taste and budget. My wife and I are so happy to be working with them!"
Mario handled a full kitchen remodel for us. Communication was great between us, our designer, and his construction team. Changes were discussed thoroughly and there were no "surprises" when it came time to pay. This was not our first time around the remodel block, but I have to say that this was easily our best experience. We were very happy with the work that Mario and his team did and we love our kitchen.
New Generation Home Improvements came in and completed changed my office space. The space functions better for me and everything looks perfect. Very reasonable in price. Mario and Marisela were professional with their fees, quotes and up front about the costs as I continued to add on services. New Generation is at the top of my list for any remodeling or repair work that needs to be done and they should be at the top of your list as well.
As an architectural photographer, I got to see first hand some of New Generation Home Improvements' final outcomes. They make amazing kitchen, living room, bedroom and bath home renovations for various clients which are evident in their "after" renovation images. If you're looking for professionals who can make your home stand out, they are the people to turn to. Marisela and Mario are also pleasant to work with and are knowledgeable about the home improvement field.