Need help with the design of your remodel? Whether it's a small bathroom, a kitchen overhaul, or an addition to the home, we provide design services such as 3D renderings, drawings and sketches, materials selection and ordering and more. We work closely with you to ensure that the design fits your needs and is infused with your personality, so you can love living in your home for many years to come.
Call 310-744-5933, or
Email Us
.
.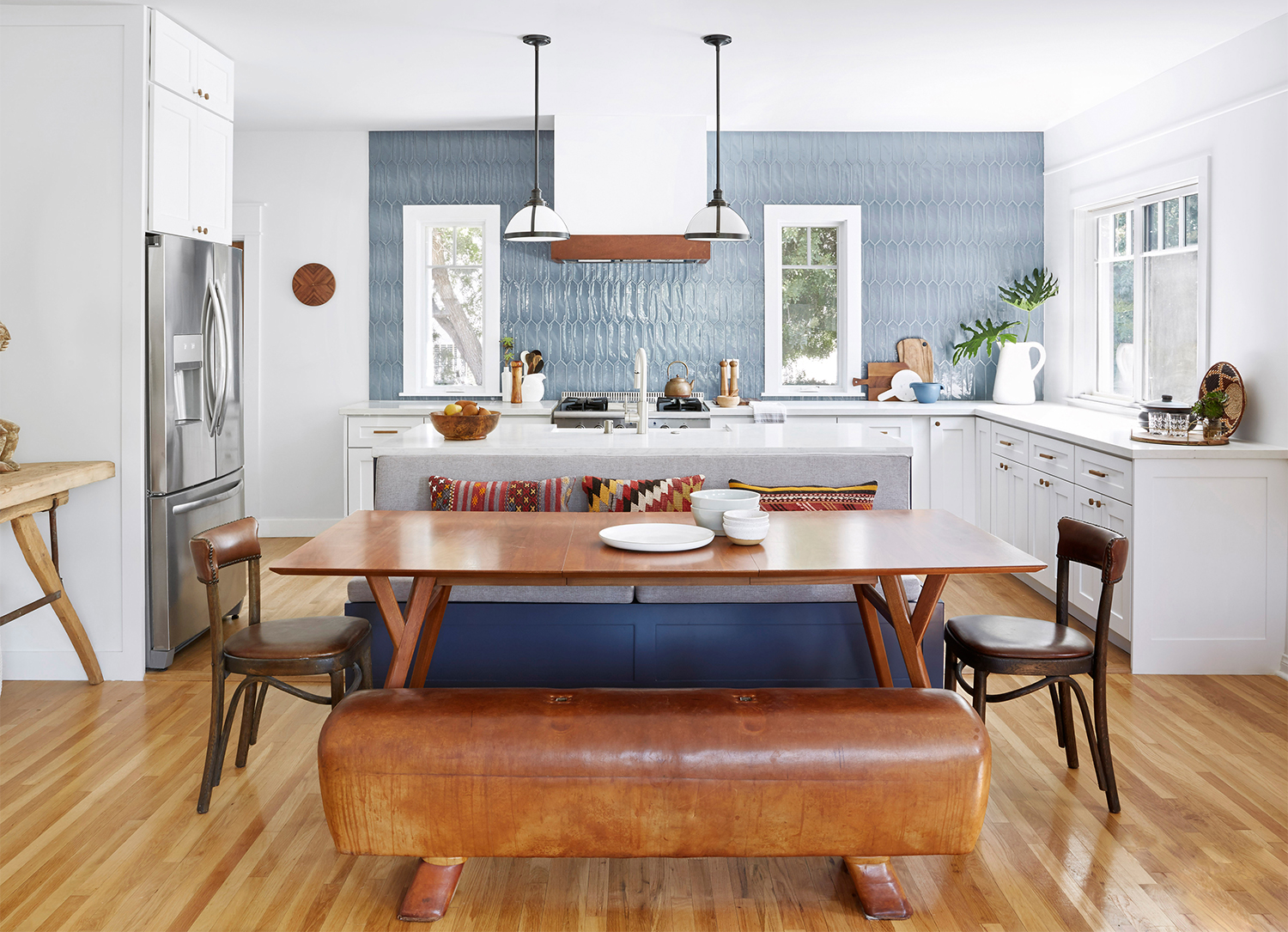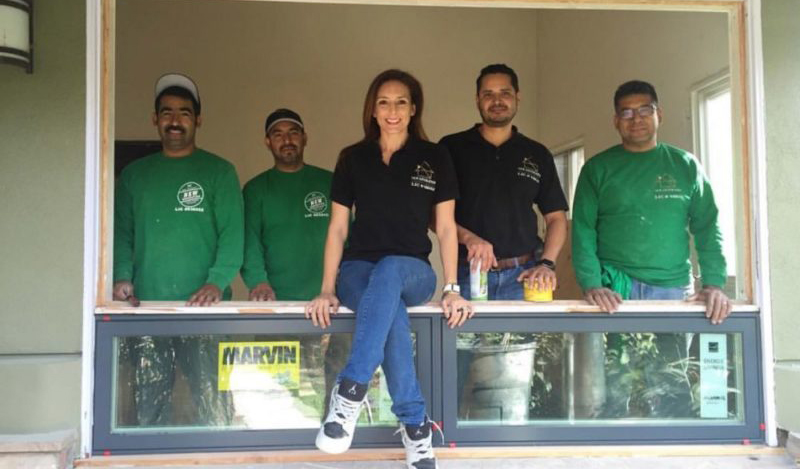 With over 10 years in business we have worked on many projects in the Los Angeles area. Our experience and extreme attention to detail provides quality work in all parts of the construction phase. From laying the foundation, acquiring permits, framing, plumbing, electrical, to putting up drywall, painting, installing finishes, New Generation does it all carefully and judiciously. We are committed to exceptional craftsmanship.
.
Our team plans and executes each project meticulously at every stage. New Generation ensures all materials, permits, elevations, etc. are in place when the time comes to keep the flow of the project moving smoothly and on time. We communicate with the architects, interior designers, and all invested vendors regularly to maintain everyone on the same page, troubleshoot any problems or keep everyone abreast of any new changes/additions.
Our company is based on the desire to grow a business on principles too often ignored in renovation projects: professionalism, communication and customer service. New Generation brings a "new generation" to renovation by having excellent business practices that respect the homeowner, while delivering a quality custom product. New Generation holds our clients' hands thru the whole project and provides personal weekly updates and reports so that the client is always aware of the work and progress being done on their home up through final completion.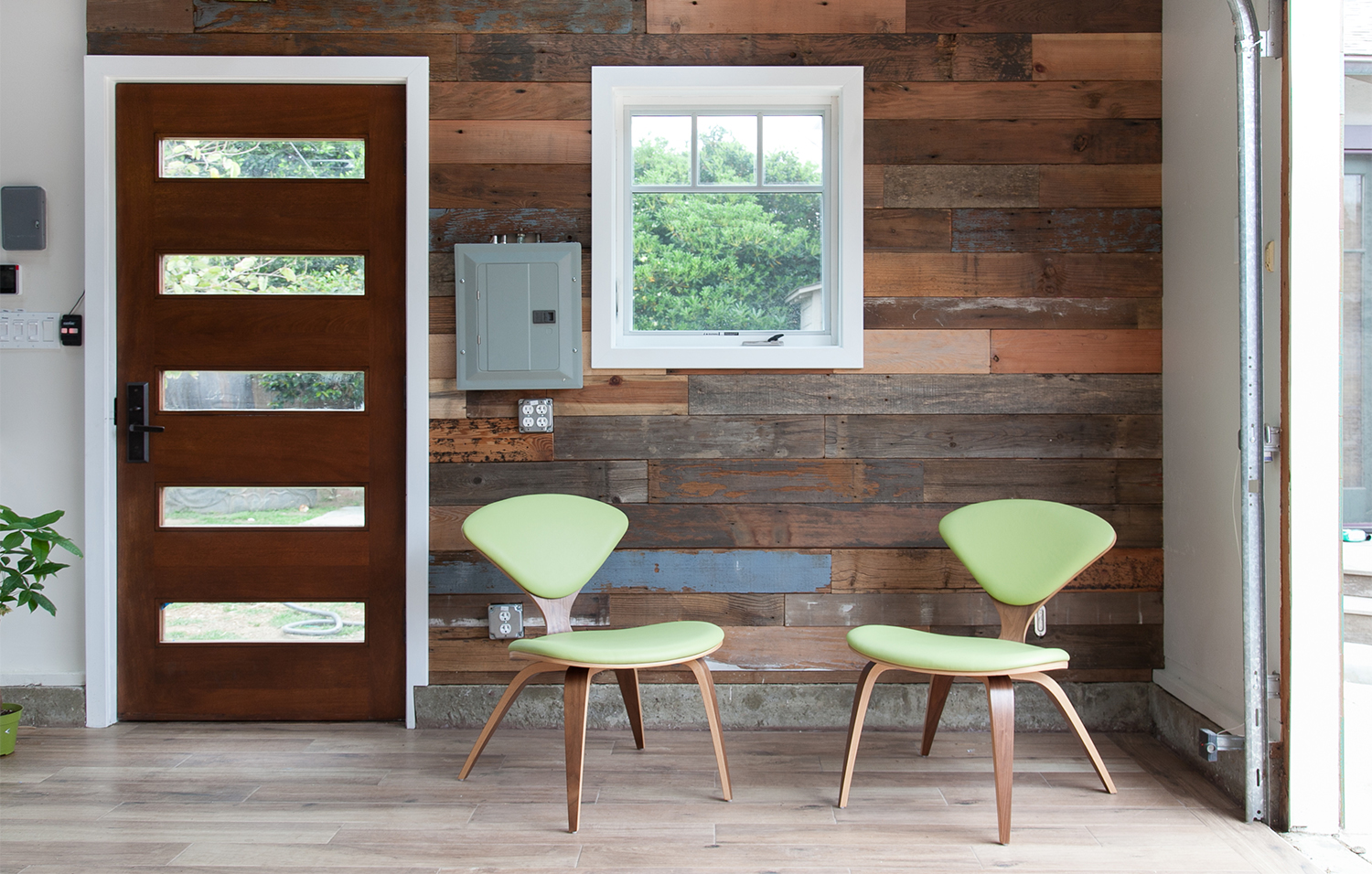 New Generation considers itself experts in garage conversions which has seen a surge in popularity in the greater Los Angeles region.
A converted garage, or ADU, can be used several different ways- as an entertainment space, office space, to rent out, a guest house, and much more. Your garage conversion doesn't have to be plain and boring; let New Generation help you convert your garage into a useable and livable space for you and your family!
Call 310-744-5933, or
Email Us
.
Bathroom Remodeling

Custom Cabinet Doors

Custom Countertops
Kitchen Design

Kitchen Remodeling

Lighting Design
Floor Plans

Home Additions

Home Extensions
Kitchen Design

Kitchen Remodeling

Lighting Design
We Don't Just Promise Quality, We Live By It
Before / After Case Studies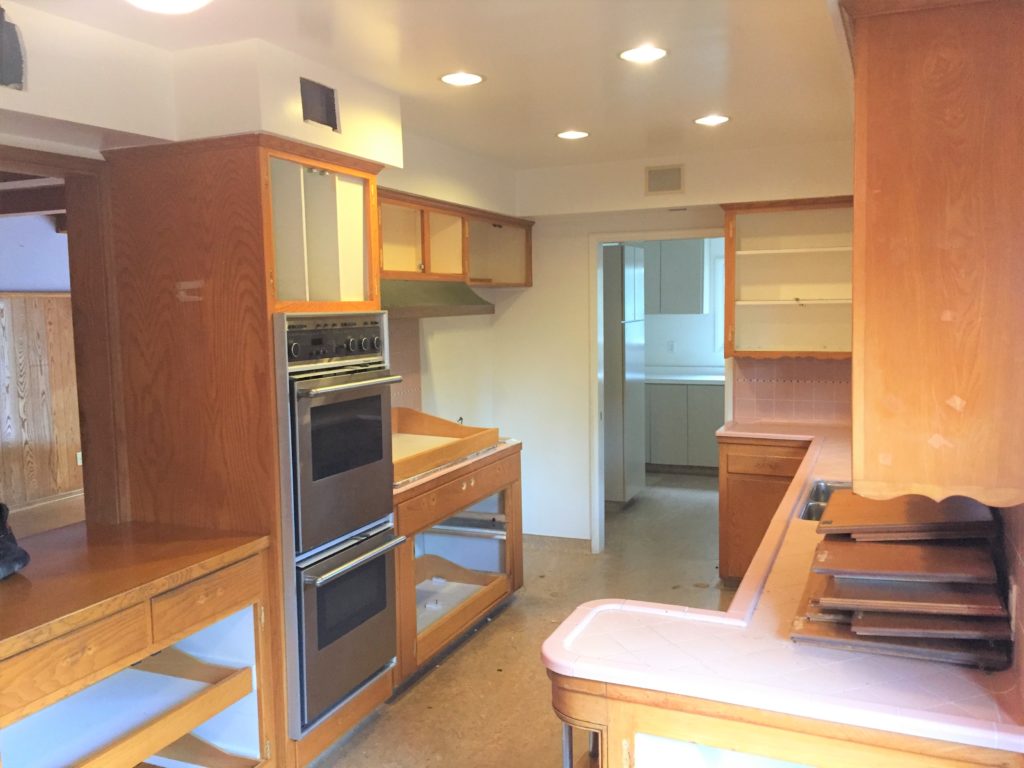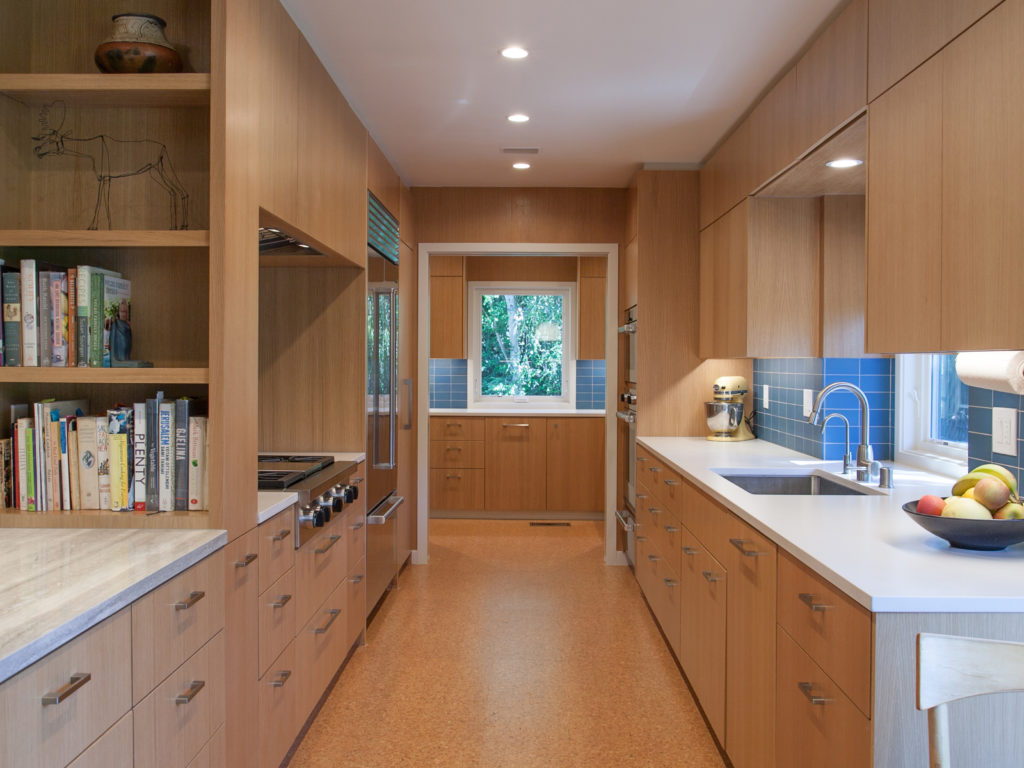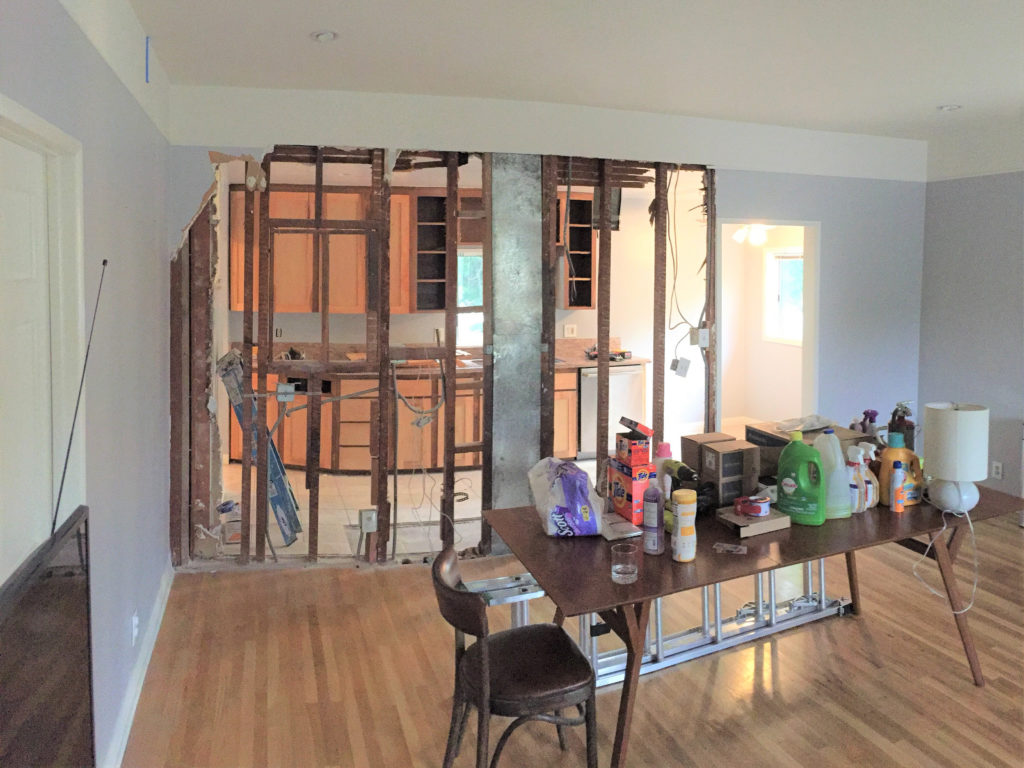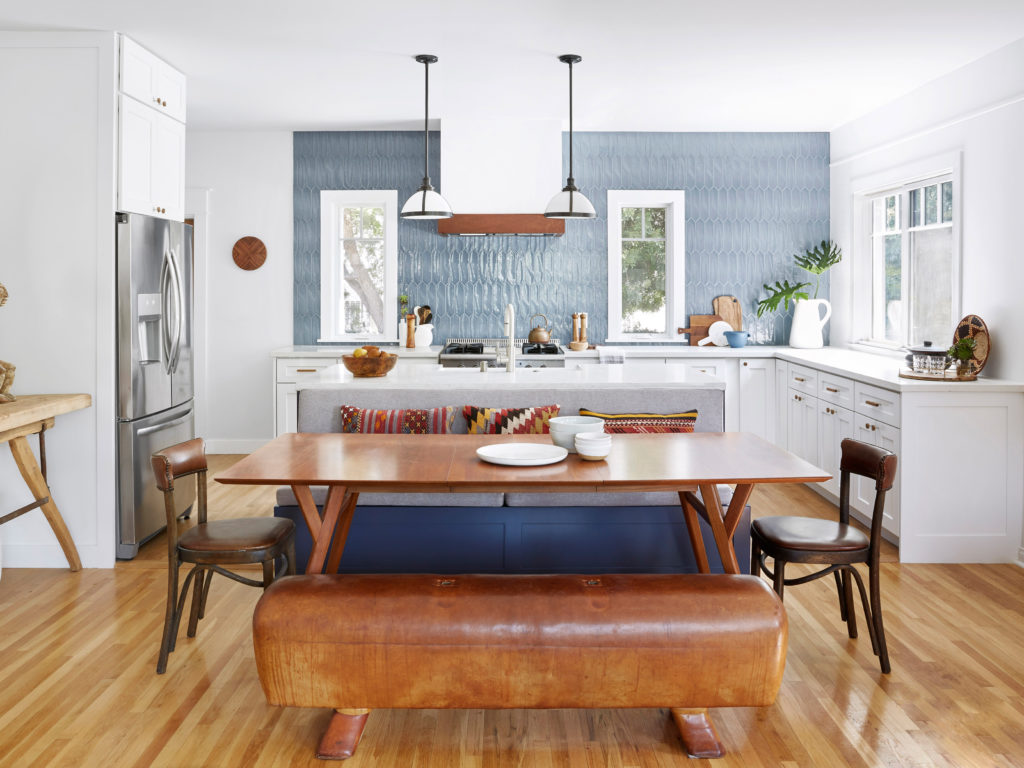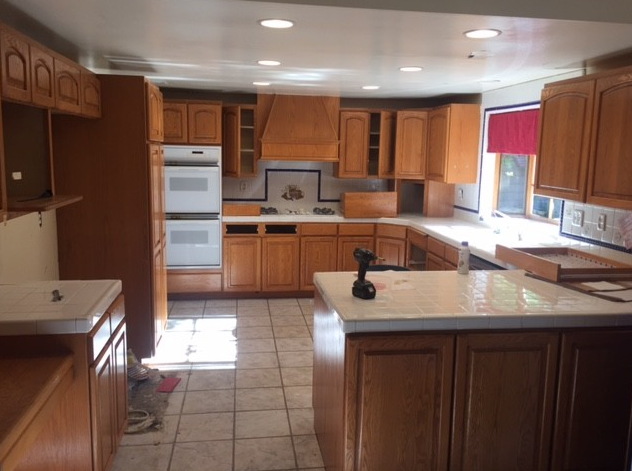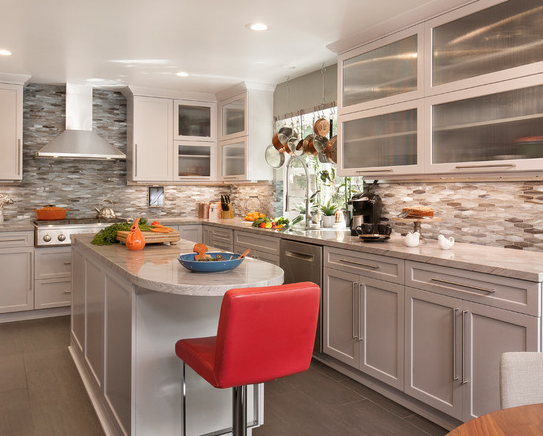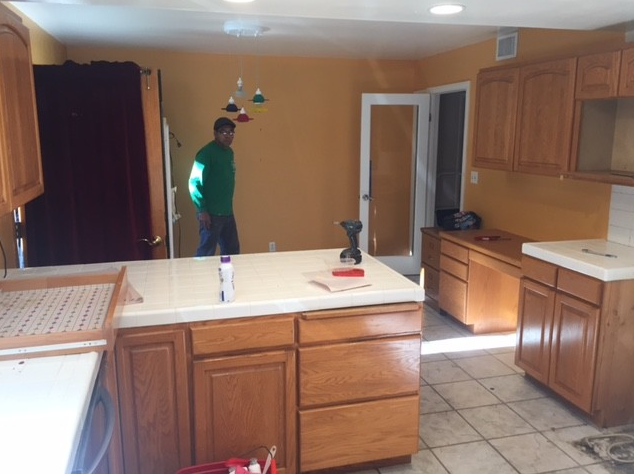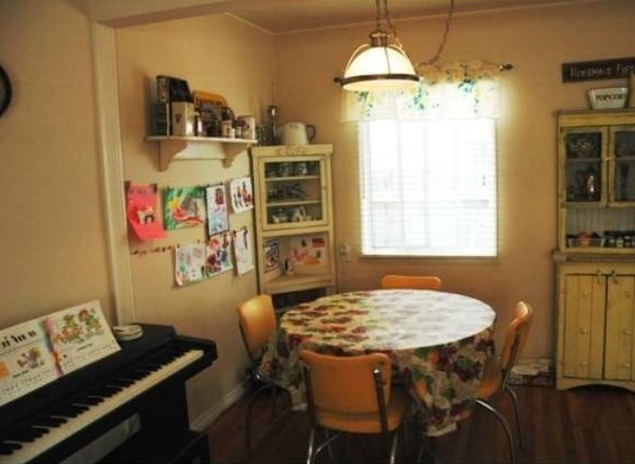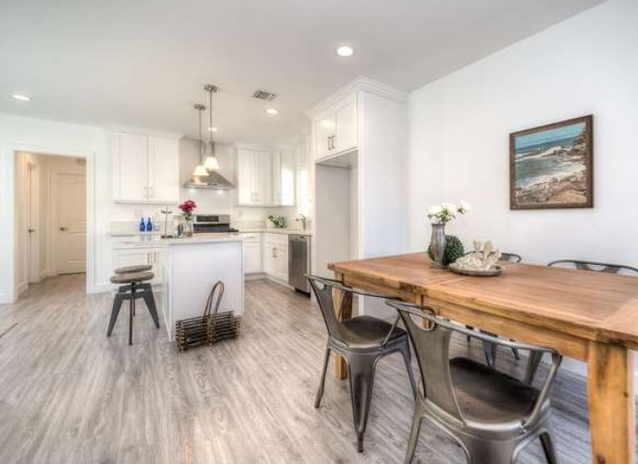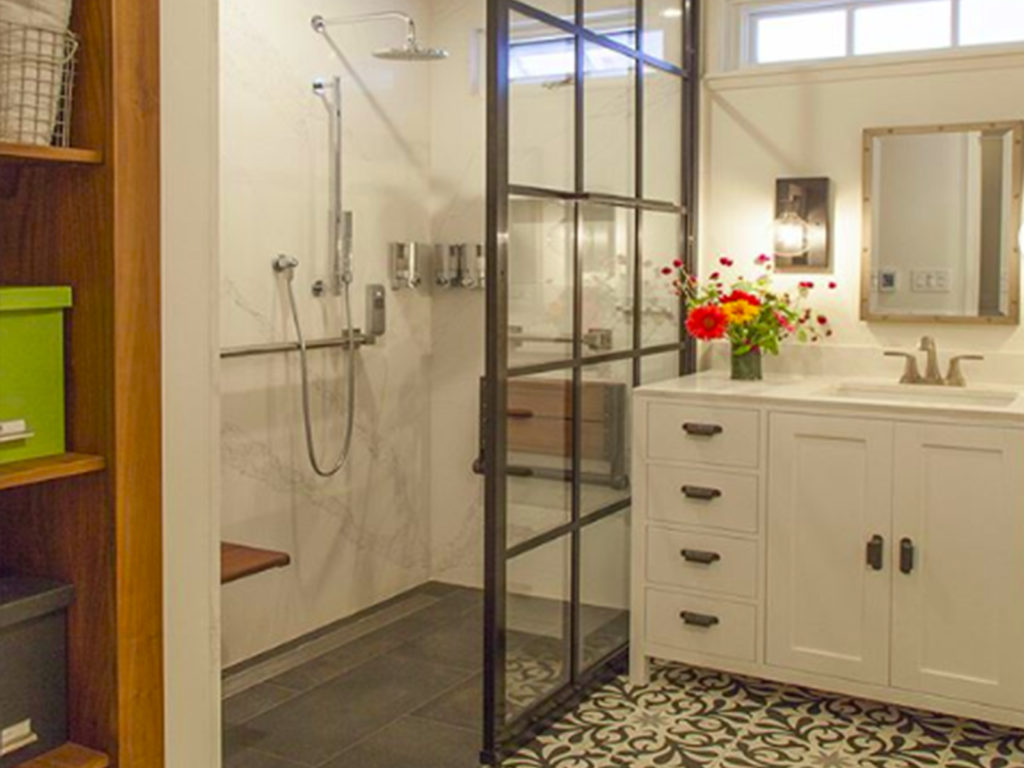 Homes and Commercial Spaces
New Generation Home Improvements offers a full suite of expert renovation services from major build outs for homes and commercial spaces to continued updates long after the big job is done.
[fusion_sharing tagline="Share This Story, Choose Your Platform!" tagline_color="" backgroundcolor="" title="" link="" description="" icons_boxed="" icons_boxed_radius="" color_type="" icon_colors="#d2c29d" box_colors="" tooltip_placement="" pinterest_image="" hide_on_mobile="small-visibility,medium-visibility,large-visibility" class="" id="" /]
La Canada Flintridge

Long Beach

Los Angeles
Manhattan Beach

Pasadena

San Fernando