Remodel/Adding
Square Footage
Looking for a Consultation?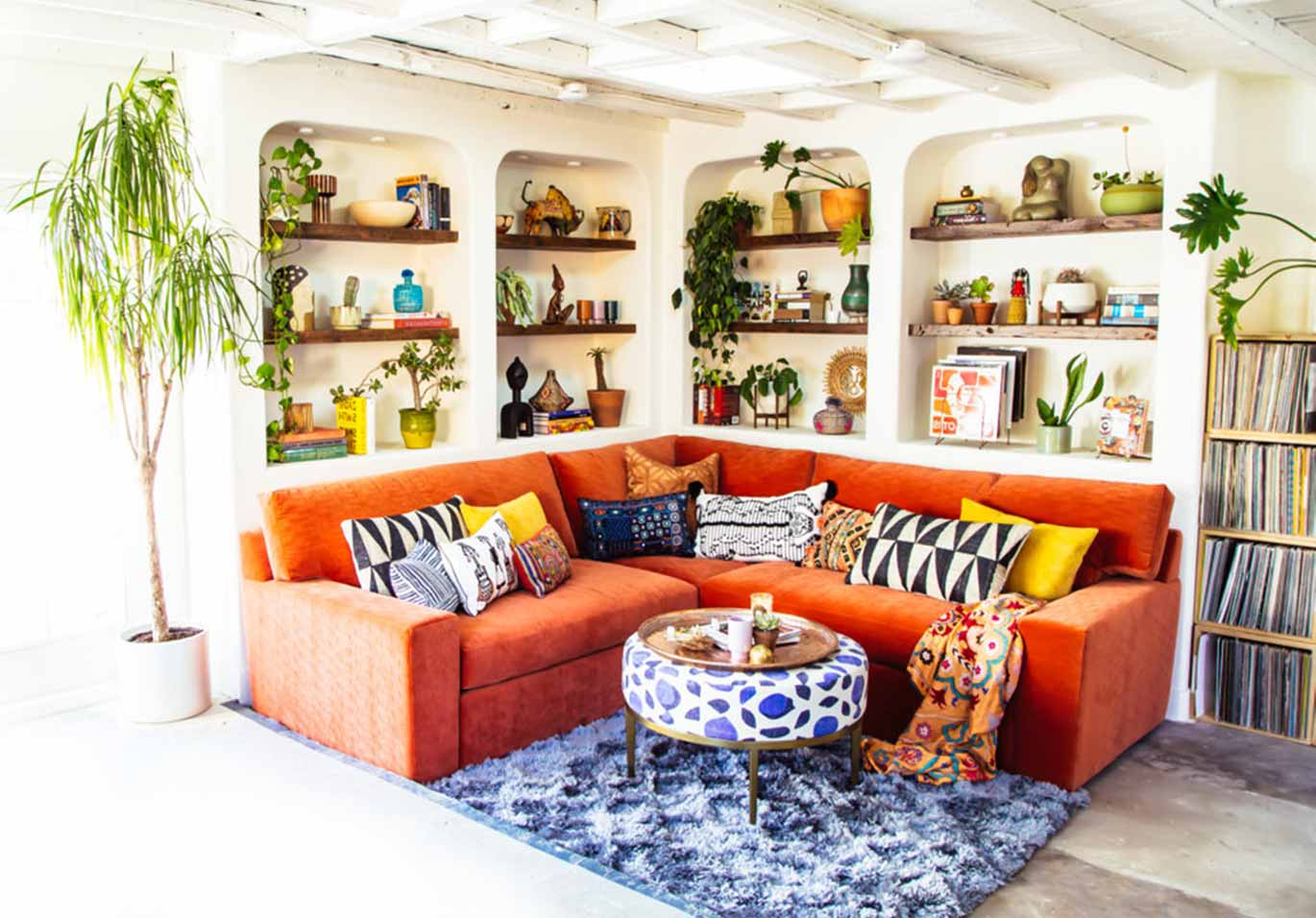 Whether you want to add an additional bathroom or an extra room to your home, New Generation can help you. We will analyze your home and see how best to add square footage in your existing home. We can take care of making the layout and architectural drawings to be submitted for approval by the city.
In Los Angeles it is rare to go wrong adding an additional bedroom or bathroom because of the increase  in value of your home over time. If you have enough backyard space, you can absolutely add another room to your home. City rules require to be at least 3 feet from the wall between you and your neighbor. This is why it is important to have plans drawn out and submitted to the city for approval.