Project by New Generation Home Improvements
It's a brand new year gleaming with new possibilities and your house should reap the benefits with the help of New Generation Home Improvement. Here are some 2018 that we believe can improve your lifestyle with our help!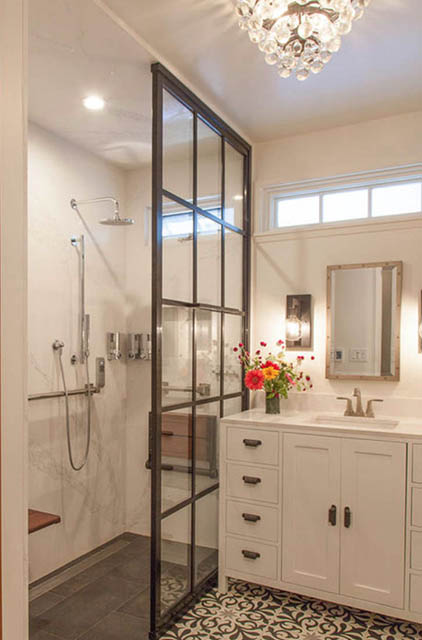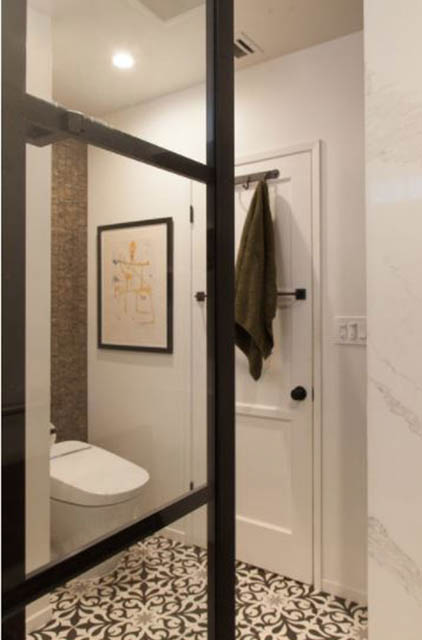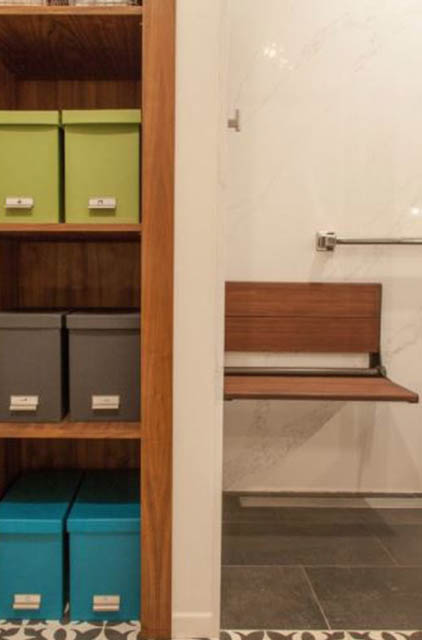 Get More Environmentally Friendly
Making the decision to designing a more environmentally friendly house can decrease bill cost, and hey, it's great for the planet! It's a win-win! We challenge you to try to redesign every room in your house to be environmentally friendly! We recommend starting with purchasing low flow shower heads, LED lights, and being wary of air condition and water use.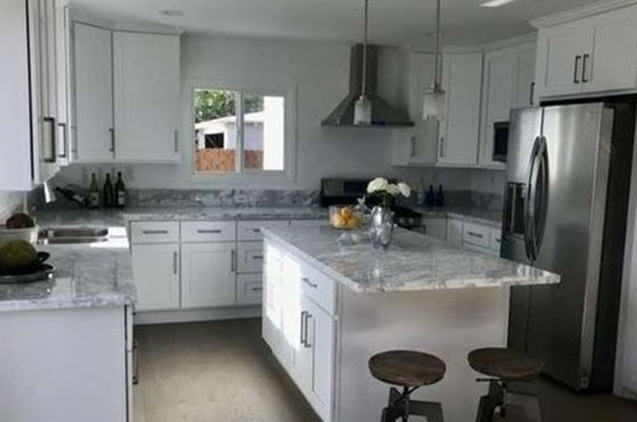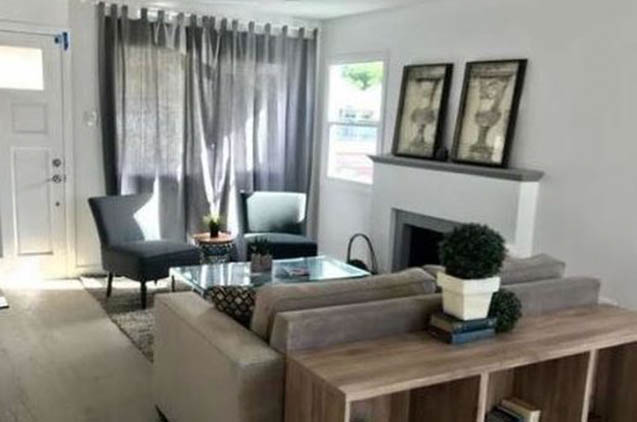 Simplify
As the year progresses, we gather more and more junk in our homes. Junk can make your house look dirty and cluttered. We recommend resolving to plan a theme for rooms in your house- this will ultimately restrict you from bringing so many things in your house. Remember: less is more.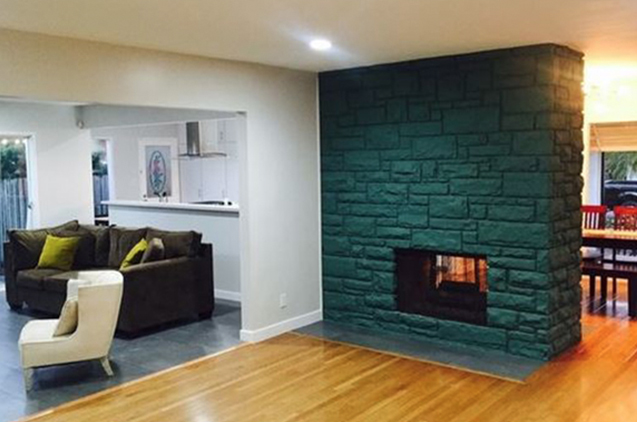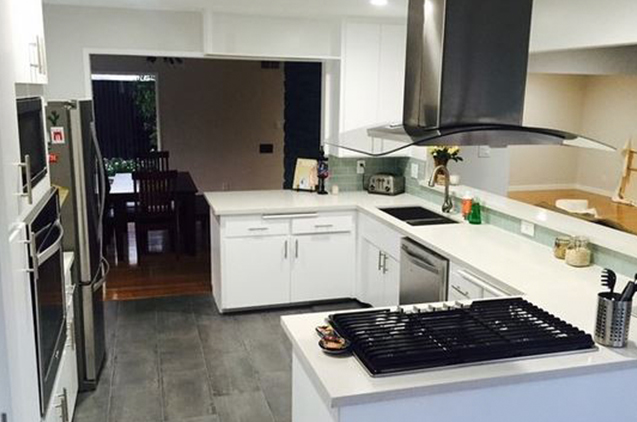 Surround Yourself With Your Passion
This year, truly dedicate yourself to your passions! Your passions are a part of you, so they should have a place in your home. Dedicate an area of your house to your passions. Whether its music, art, or traveling; showcase what you care about to all your guests. Guests will be impressed and you will feel more confident about yourself!
Amp Up Curbside Appeal
The outside of your house is your first impression to the world. Take steps towards improving how the outside of your house looks. Exterior painting or a redesigned garden can go a long way! This year be the gem of the block!
Make sure that your home improvement goals for 2018 happen! Hire the New Generation Home Improvement team to start planning with professional home designers so you can make your goals a reality.