It was January 2021, we were jumping up and down for joy with Jason & Justina as we walked their newly purchased home a 1950 Spanish style, hugged by trees and with beautiful bones. We couldn't wait to get started on the renovation. After submitting plans for approval, it would be 11 very long and painful months of waiting before we got county permits to begin construction and we wasted no time in getting started. The scope; build magic in every room.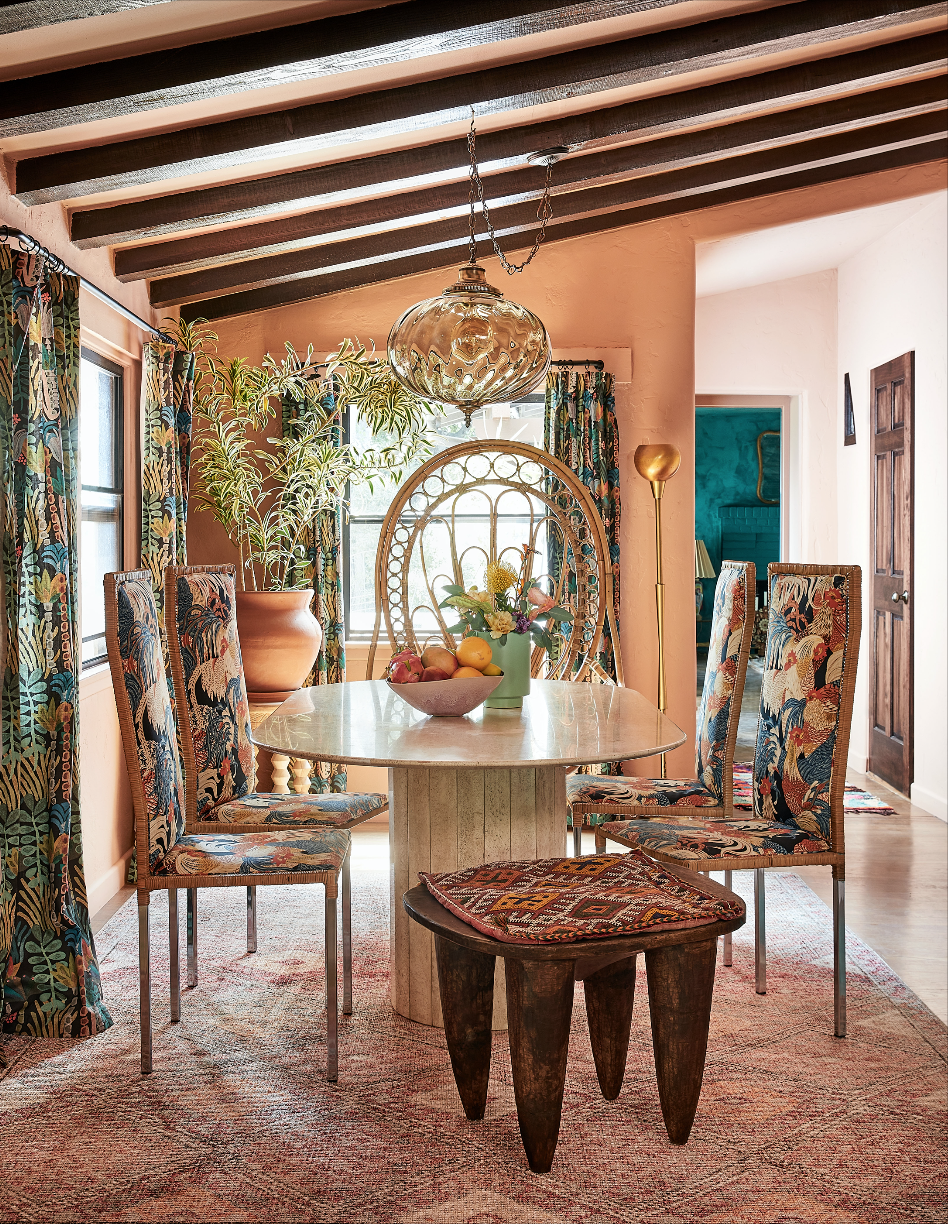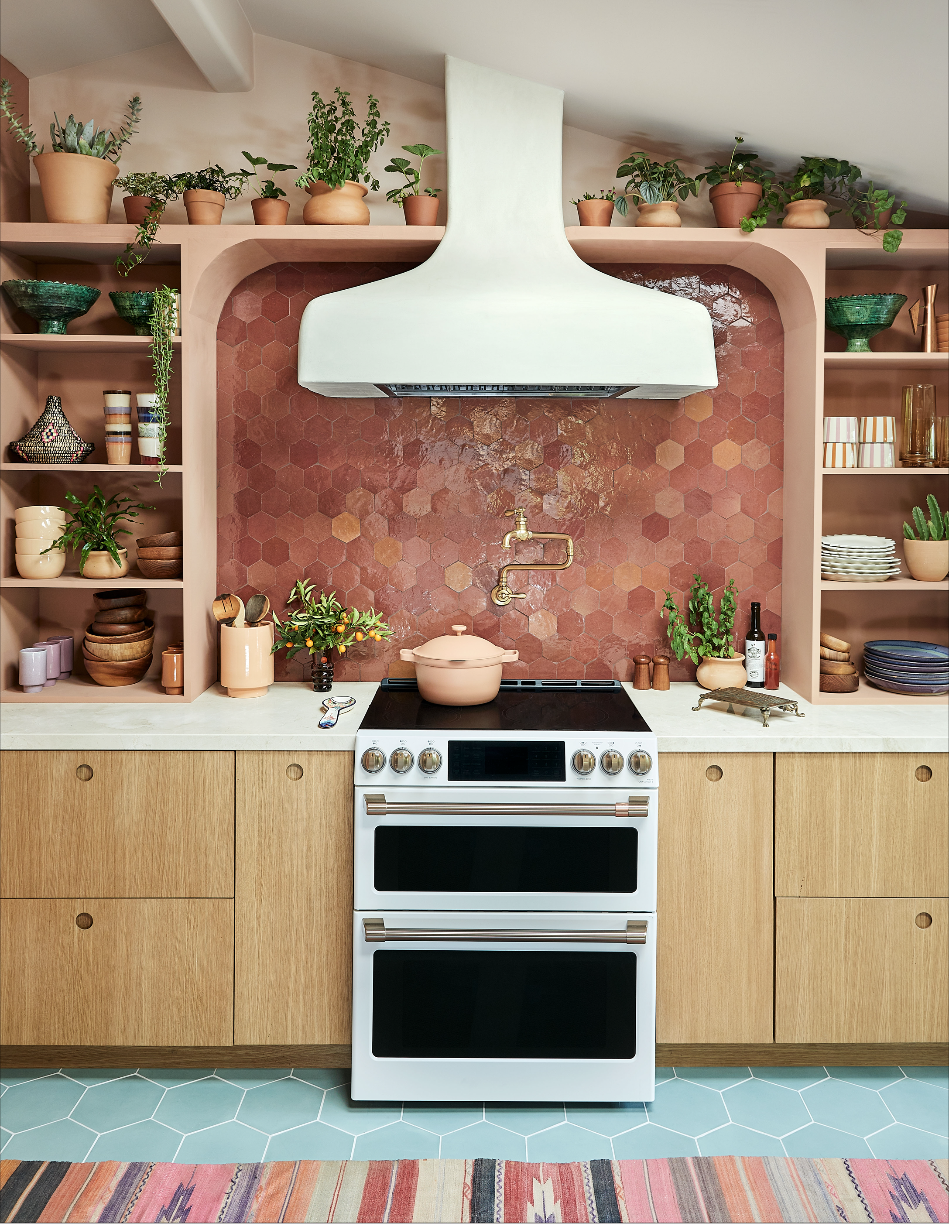 Fast forward to January 2022 I was sitting at my son's football practice when the call came from Justina: "I just got the cover of Architectural Digest June Issue! Can you be done with construction by the end of March?" My answer: "We HAVE to be!" The scope of work was enormous, and our original schedule had us finishing construction in May but a call like this one only comes once, and I knew we had to rise to the occasion.
Justina's design for her home was extraordinary and every room is special. The execution of the project involved a great deal of management and all hands-on deck from our crews working through lunches, on Saturdays and several Sunday's. We were literally finishing details minutes before the AD photographer walked into the space. It was an intense four months of work, but we got it done and created a home like none we've ever worked on before.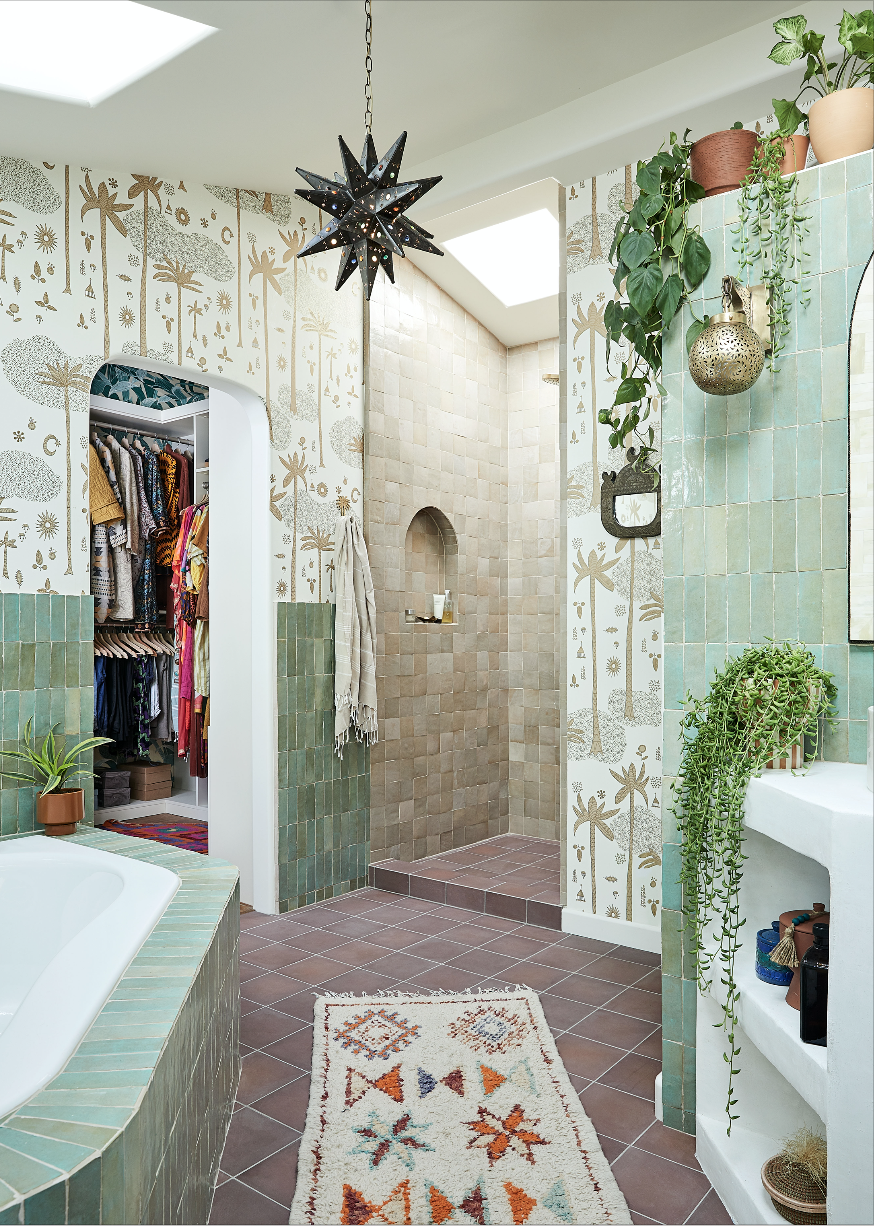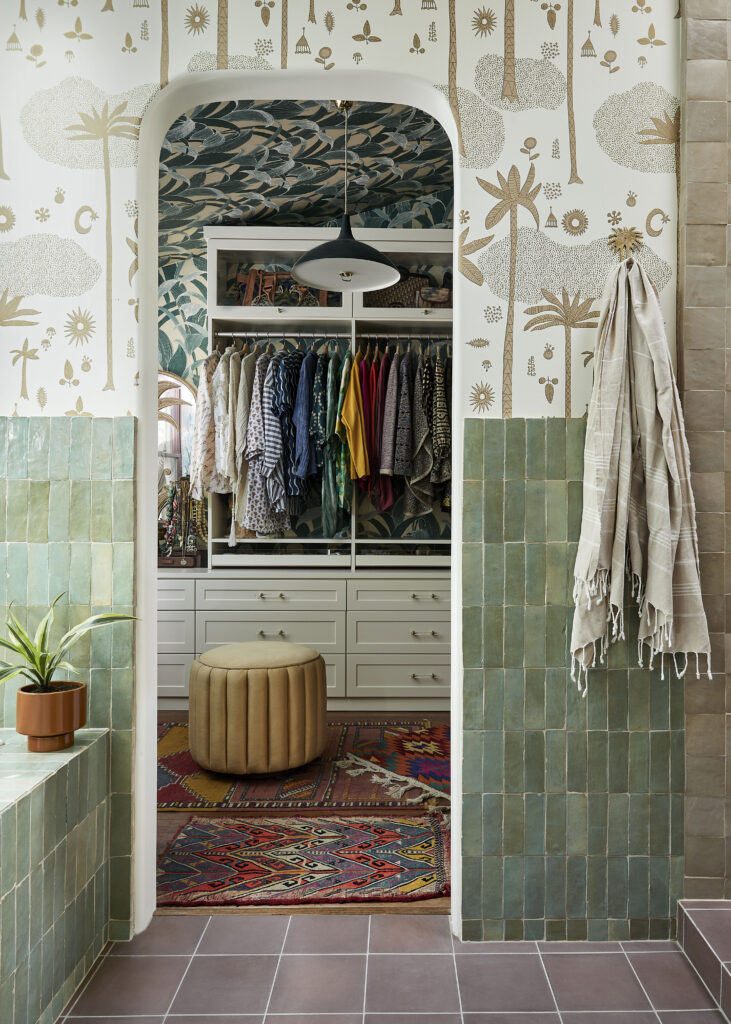 Jason & Justina's home is impressive, comfortable, transformative. You walk into a room, and you are transported to a place, a very special place. That our work is on the cover of Architectural Digest is nothing we ever expected as the magazine is so coveted and far reaching our goals simply never pointed there. Realizing that this accomplishment happened organically and on the backbone of our mission to serve homes and homeowners that we care about make the achievement so much sweeter.