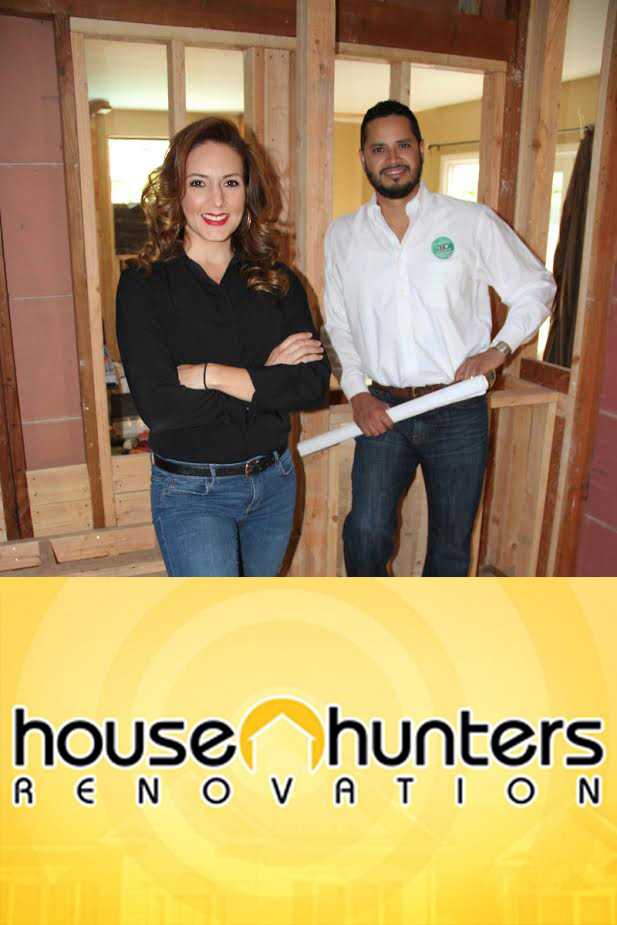 We are thrilled to share that New Generation Home Improvements had the pleasure of filming an episode of HGTV's hit series, "House Hunter Renovations" and is set to premier on February 23rd! The experience was fantastic and we can't wait for you to see the great things that were accomplished within the episode.
Be sure to tune in to HGTV on February 23rd* to see the incredible transformation and your favorite contractor doing what we do best!
*Check local listings for time.