It's impressive how different our world, community, and homes are from even 30 days ago. Covid-19 has entered our world with the fierceness of a wrecking ball. Freeways are empty, our calendars are suddenly wide open, and toilet paper is a prized commodity. Impressive how much has changed.
While the City of Los Angeles deems Construction an essential business and New Generation continues to work on renovation projects, we, like you, are home much more than before. Our kids are home, and together we are doing our best to process the dramatic nature of what's going on and adapt to the constant change. We go for walks (alot), we play outside together, we cuddle for longer in the mornings.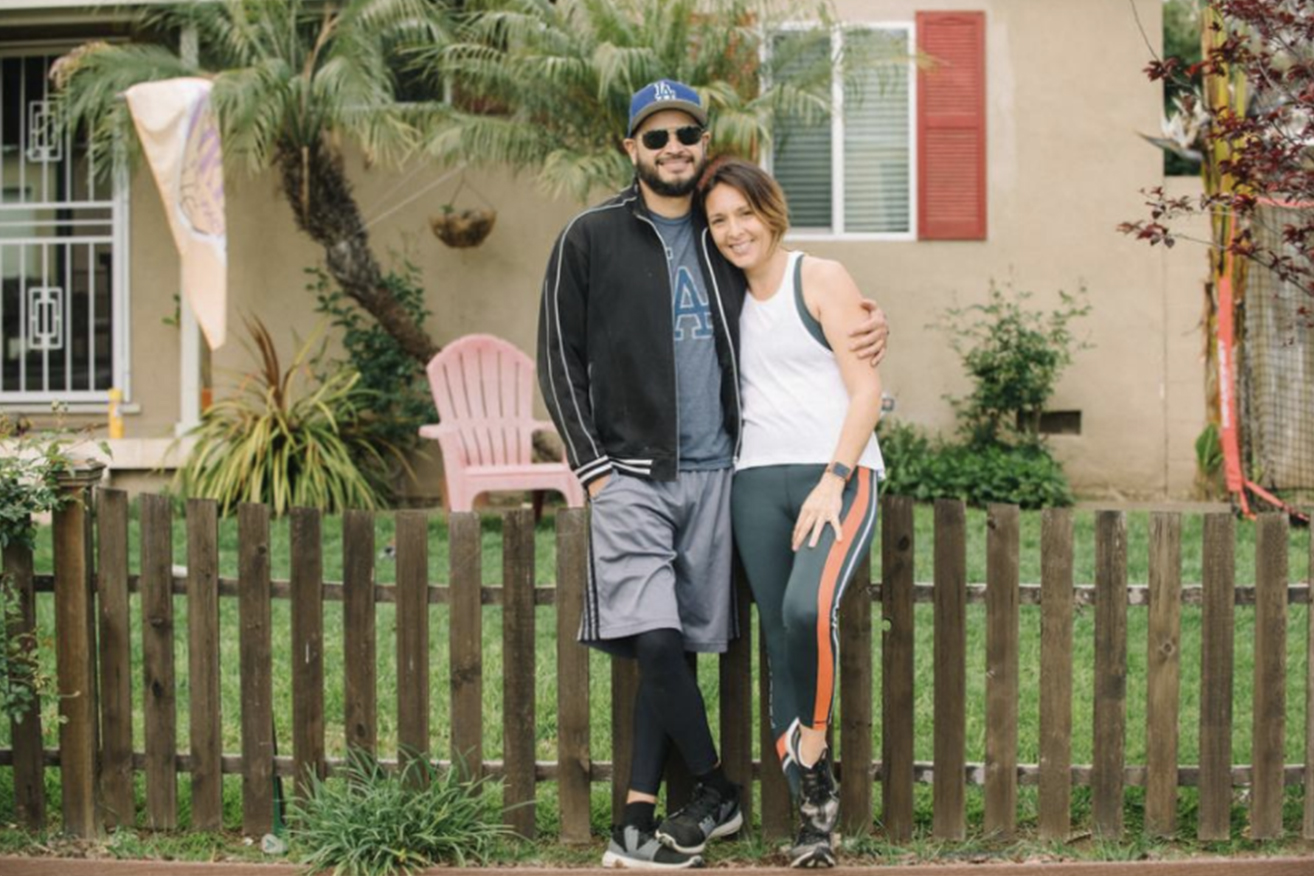 I go through the entire wheel of emotions on any given day: Grateful, happy, scared, tired, confident, worried. However, where I rest is in courage to focus on the things I can control and faith in surrendering the things I can't. Covid-19 will change me. Covid-19 will change all of us (if it hasn't already). We will see just how much change on the other side of this.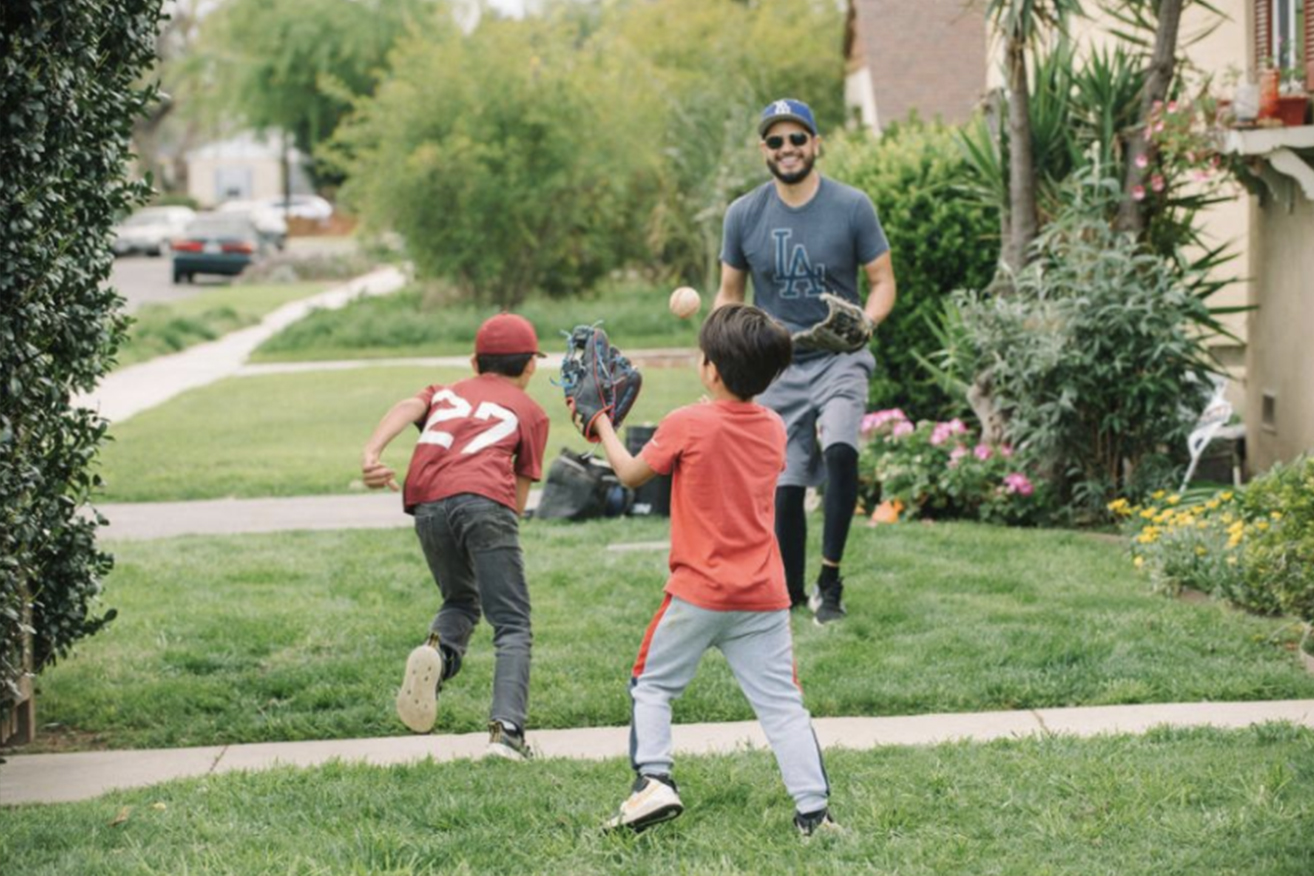 Many of you are home and looking at the space you created as your sanctuary and aren't happy with what you see. Mario & I live every day to improve people's most intimate and prized spaces. If there is a room in your home you'd like some input on how you can improve, we would love to offer a Free 30 minute Zoom consultation. No fees & No strings attached. Feel free to forward to your social circle.
If you're interested, please click on the link below!
For now and in the words of Los Angeles Mayor Eric Garcetti: "Stay safe, Stay healthy and Stay home."
God bless,
Marisela Arechiga