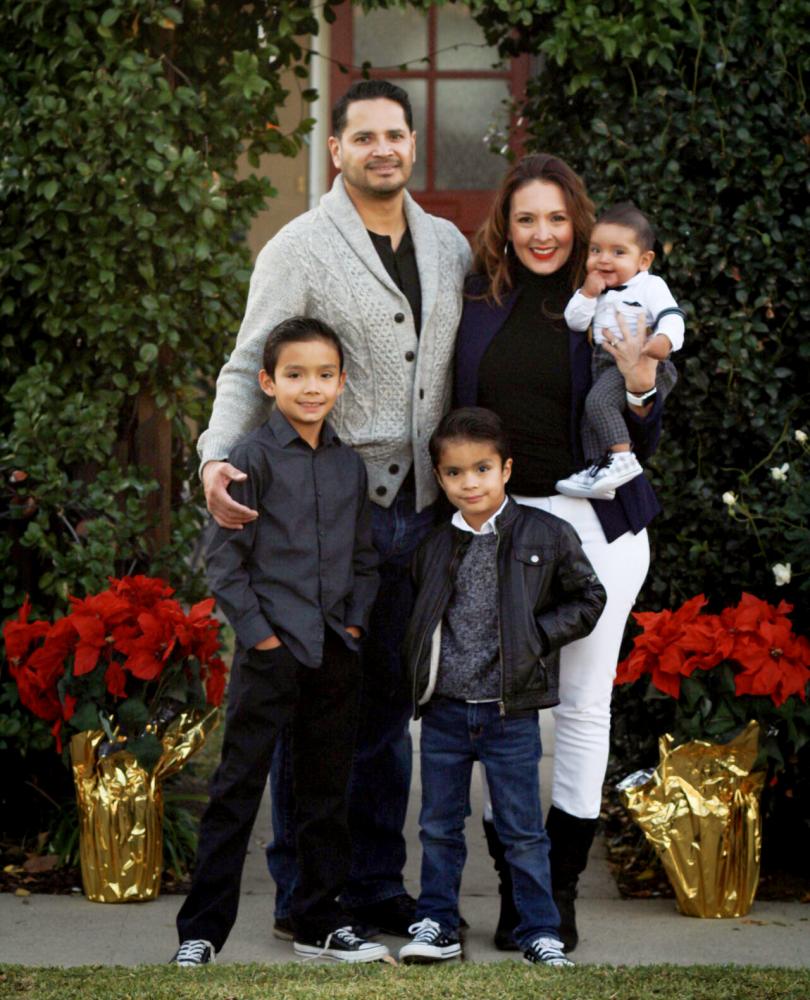 As the holiday season is upon us, we find ourselves reflecting on the past year and those who have made this year one for the books. It's been quite a year for us all! We hope that 2017 has been just as memorable for you, your colleagues, and your loved ones. Whatever is beautiful, whatever is meaningful, whatever brings happiness, may it find its way to you this holiday season and throughout the coming year!
From our family here at New Generation to yours, we want to wish you a very Merry Christmas, and an wonderful New Year!
Decorating Your Home for the Holiday Season
Decorating your home for the holiday season can begin to make it feel a lot like Christmas, but there is a lot of room for error. So if you're still struggling to figure out how to approach your holiday decorating, we have a list of tips for you.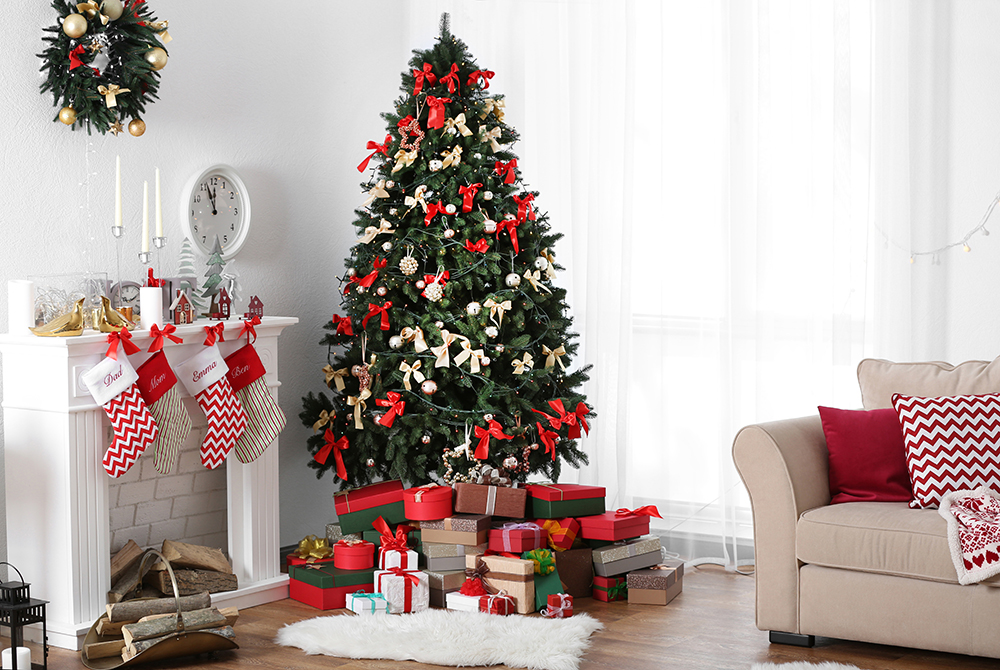 There is always room for a Christmas tree – If there is not a tree, where will Santa put his presents? A beautiful Christmas tree can fill your home with an incredible amount of joy.
Garlands everywhere! – Garland is a go-to decoration for many interior designers; they don't take up that space and they are flexible in their use. Garlands can be used as centerpieces on tables, wrapped around the staircase, or laid on a mantel. Garlands come in many different shapes and sizes, so have fun with it!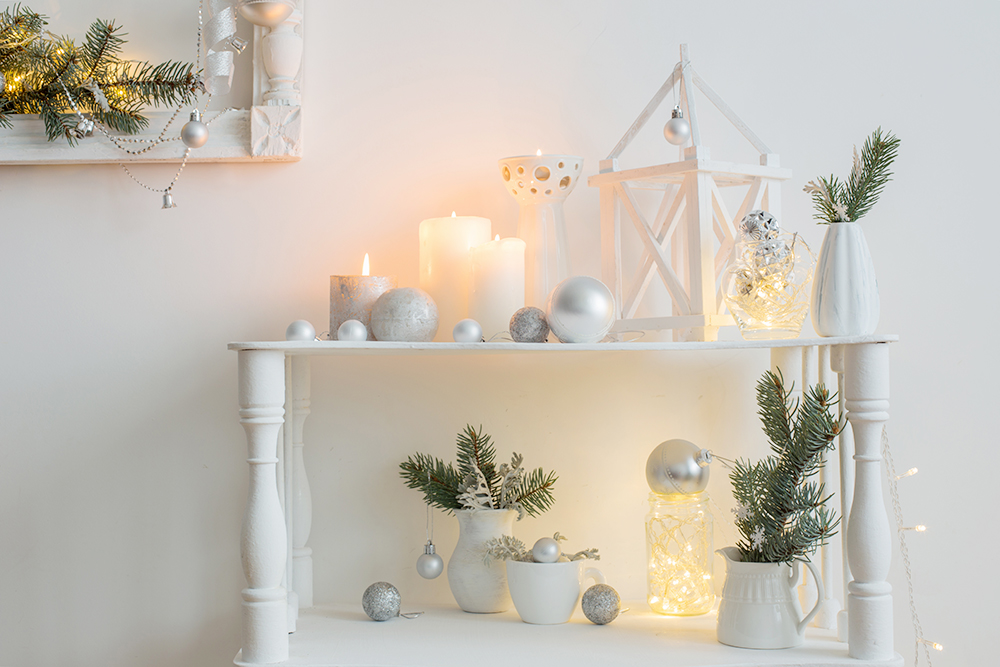 Let the lights speak for themselves – Lights can really add to the festive mood of the house. They create a warm and fuzzy ambient glow perfect for the holiday season.
Don't forget about smell – Smell is the strongest sense in the brain. Don't forget to tie up the holiday season with a nice incense. We recommend warm spice scents like cinnamon and pine.
Have a theme – Make sure to choose a color palette and concept so that your work decorations don't look like clutter in your hous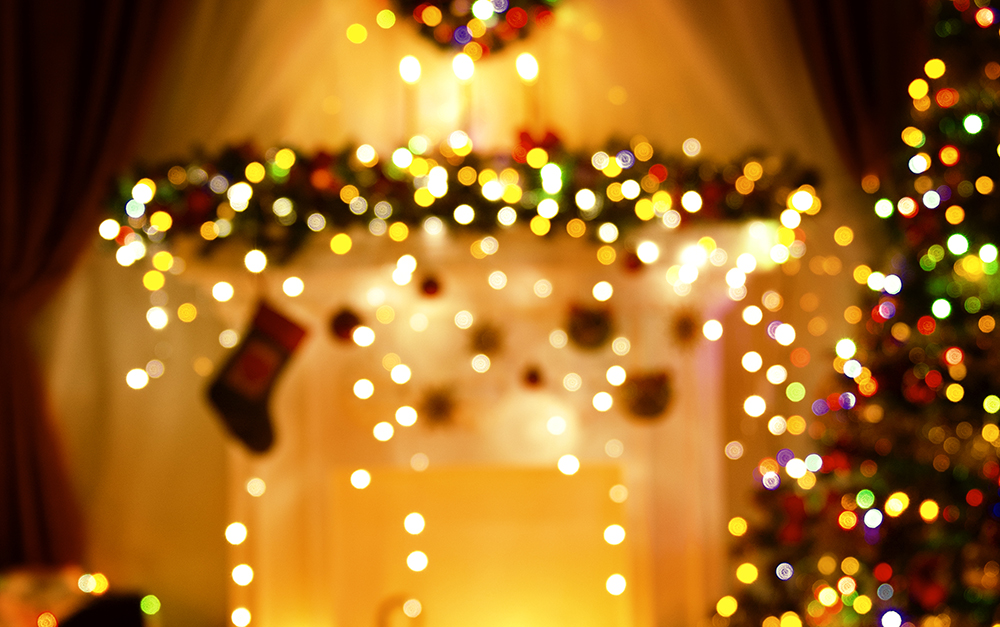 Give us a call at 310-744-5933 or send us a message by clicking below.