Hi,
Earlier this summer I was interviewed by Voyage LA where I got to sit down and share my founding story for New Generation Improvements. It was a great experience to sit down and tell someone my early beginnings, some frustrations and growing pains, and to share where I'm at now. Just like the process of dreaming up your ideal home, we follow much of the same process. Once you've imagined several avenues for yourself, added some bells and whistles, you may find that it's a combination of factors that lead you to a successful vision. Here's a quick summary of what I shared in the article.
Not knowing where to start is okay. I just knew the direction.
Meeting someone who understands your vision can completely pivot your path for the better.
Work with passion regardless of things you can't control, like the economic crisis of 2009.
Want to read more about how I balance womanhood, family, and business? Read the full story here.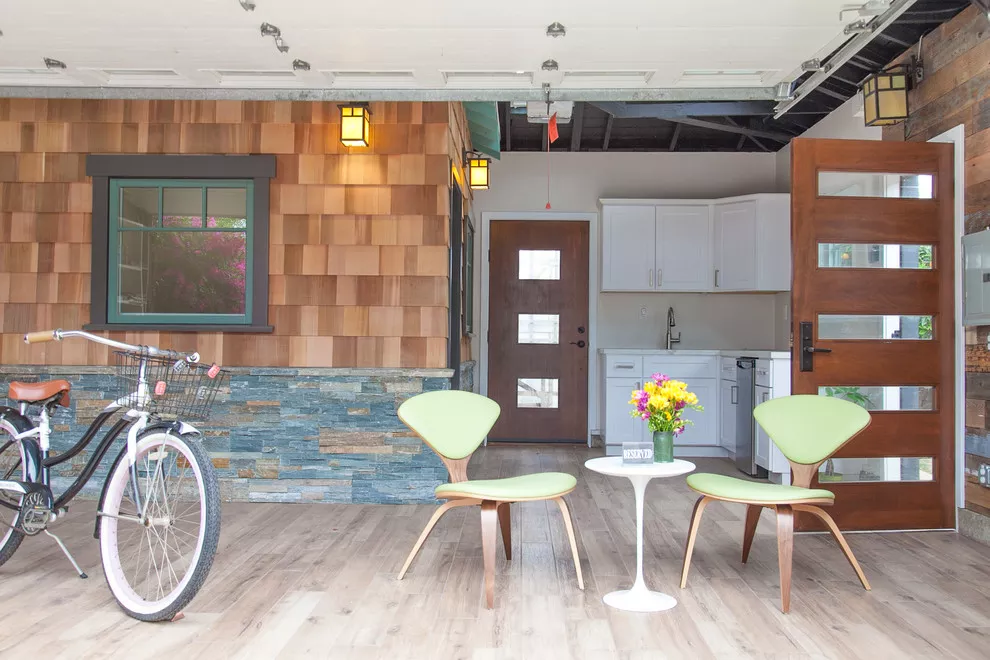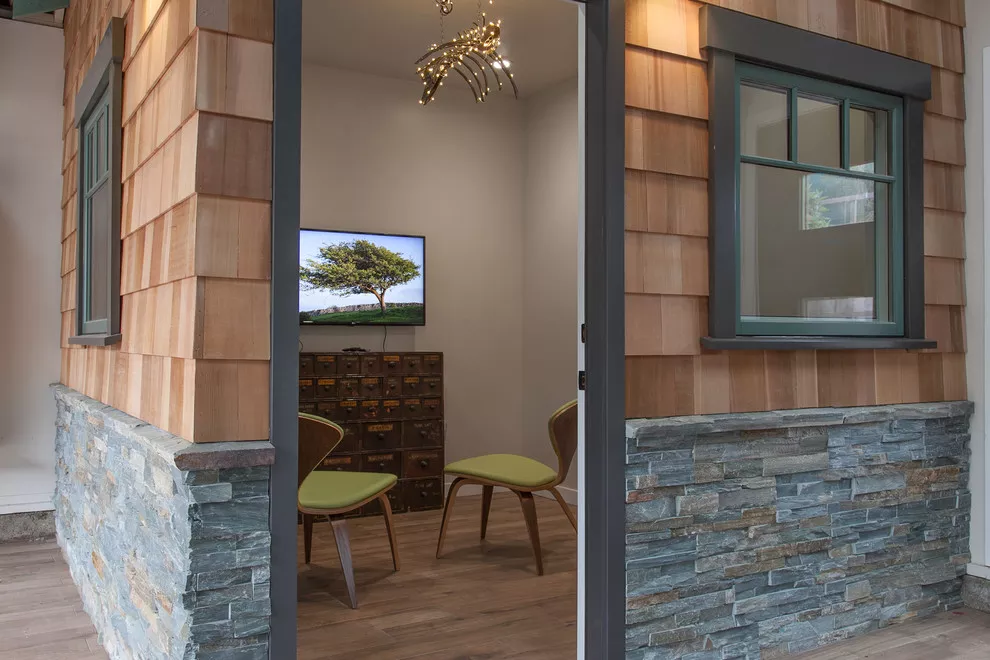 Entertainment room addition, maintaining the craftsman look with a mock-outdoors feel. Unfinished wood lines the former plain white garage wall, with window doors on 2 walls for ease of access.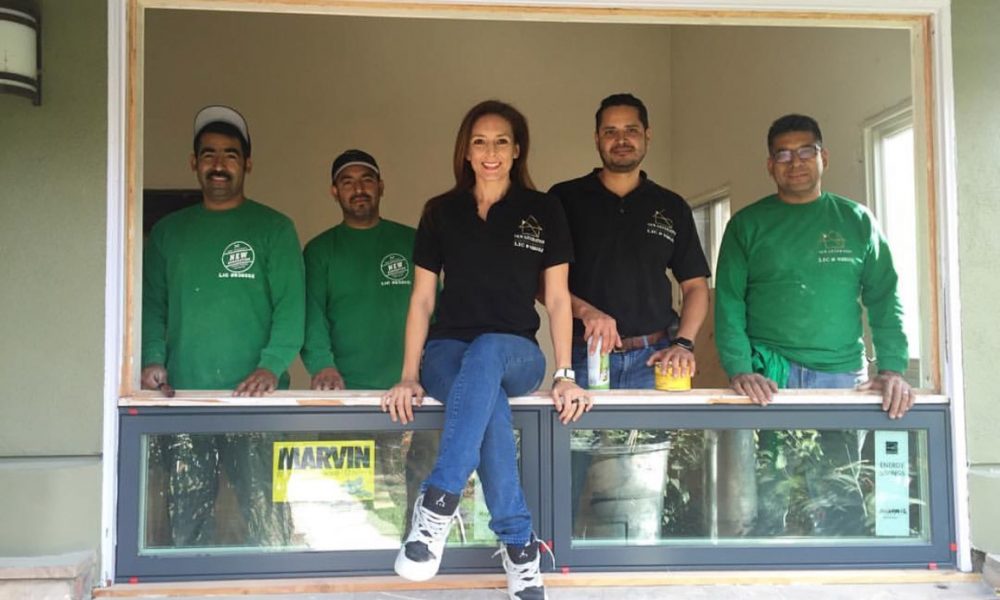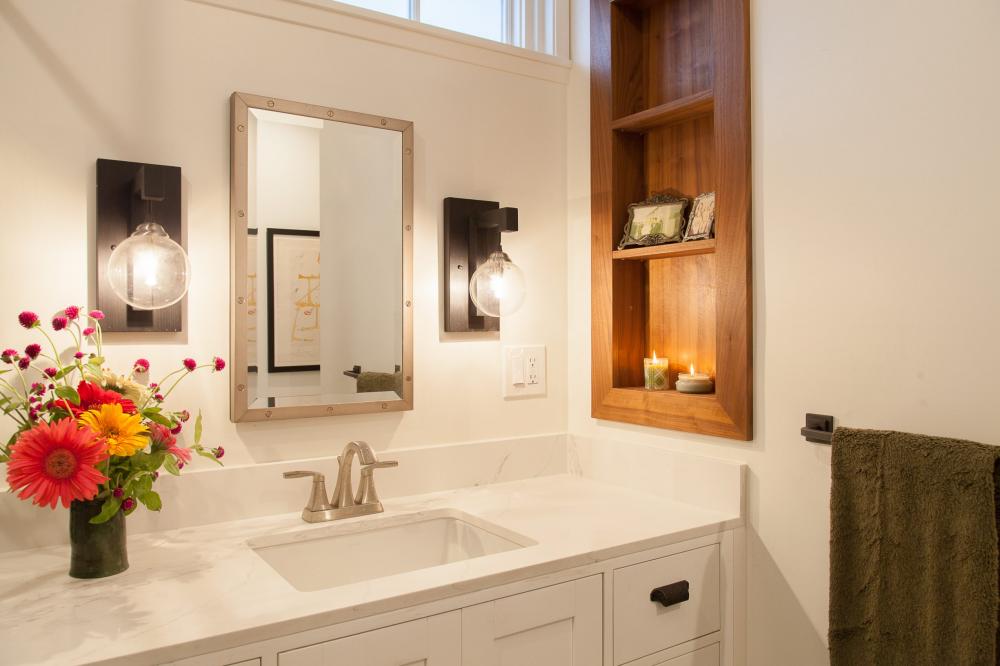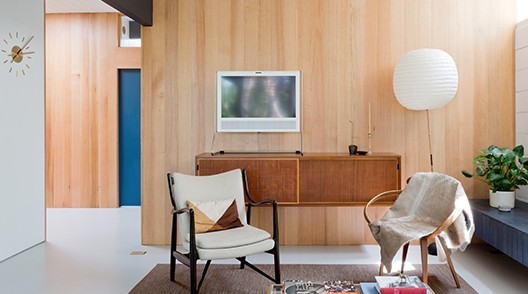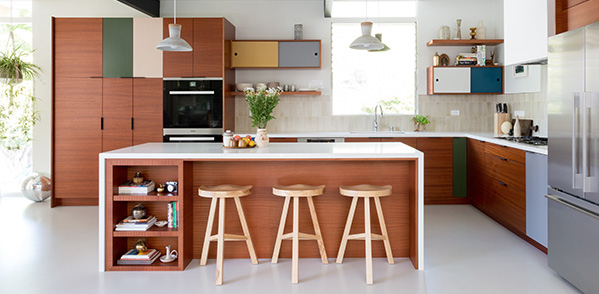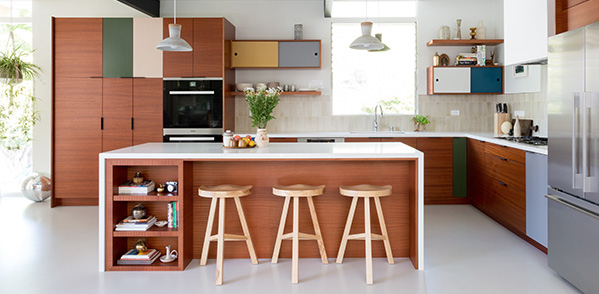 It's through many moral dilemmas and challenging lessons that I, to this day, still enjoy working with clients and helping them achieve their dreams. If you have a space or part of the home you'd like to renovate that's still just an idea, click here.
Marisela