How to Get More Money Per Square Foot
Our City of Angels is growing, and neighborhoods are crowding faster than Saturday nights at Dodger stadium. Traffic in Los Angeles was already bad, and now you can't pick up a copy of the L.A. Times without mention of the skyrocketing housing prices and the shortage of affordable housing. Homebuyers are no longer shopping on Trulia or Zillow simply for a new home within their budget, they're looking for a property that can also generate income. If you're not in the market, or aren't ready for a new purchase, have you considered converting your garage for rental income?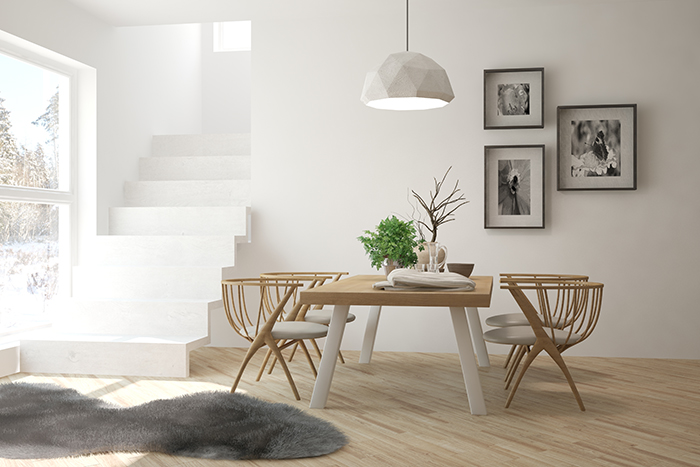 Project by New Generation Home Improvements
In a city of Angelenos where there's not enough space to park your own cars, some people are opting to use their garage space as an extra living area of the home. Bill number 1069 makes it easy for homeowners to convert garages into added living spaces, given the following criteria:
The space be located within 1.5 miles of public transportation
Converted space must not exceed 1,200 square feet
Must not be more than 50% of the primary residence
Does not obstruct the primary street and the front of the primary residence
Rent may be charged for the conversion as an additional dwelling unit
Here are other guidelines of the local ordinance. Read the entire bill's text here: SB 1069
A garage conversion project is perfect for those extra multi-purpose rooms like:
Colorful themed kids playroom
The Hobbyist's workshop
Additional Entertainment Room or backyard kitchen
Our clients in a West L.A. craftsman home opted for a relaxed area for entertainment with an natural, open layout. At the start, there was some wall storage, no lighting and miscellaneous items strewn on the cement floor. Do these photos remind you of someone you know?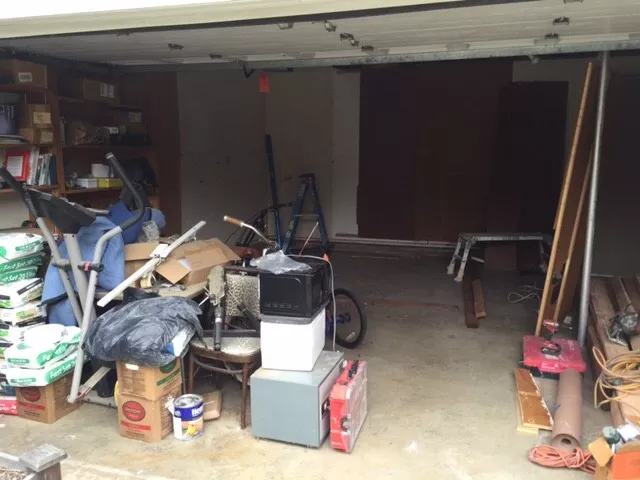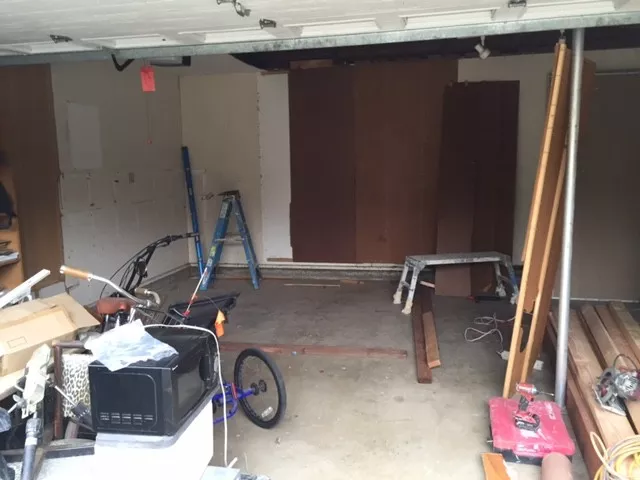 Project by New Generation Home Improvements
Modern Looking Garage Conversion
We gave this garage conversion a refreshed modern feel, added more light to enter the home, and created defined areas for room to relax. The finished product is a multi-purpose space with earth-tones and designated storage spaces to allow freedom from clutter. Check it out below: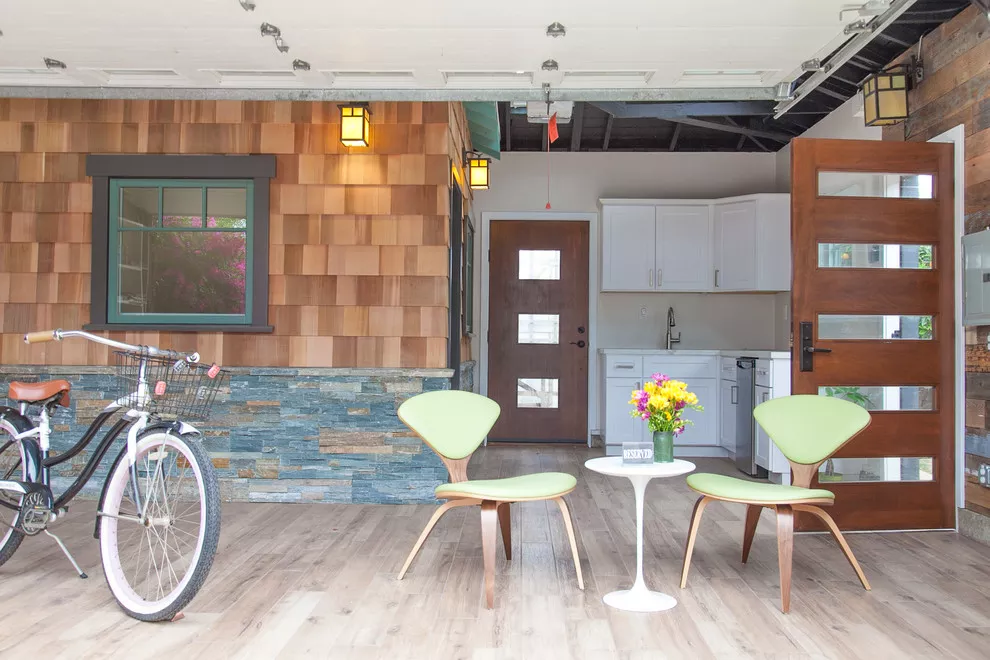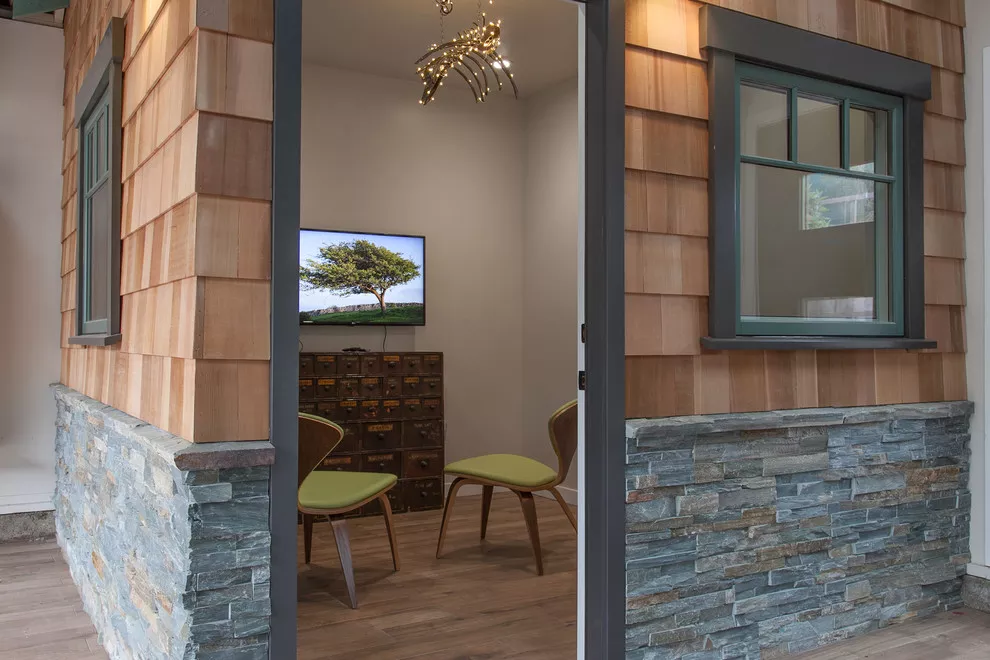 Entertainment room addition, maintaining the craftsman look with a mock-outdoors feel. Unfinished wood lines the former plain white garage wall, with window doors on 2 walls for ease of access.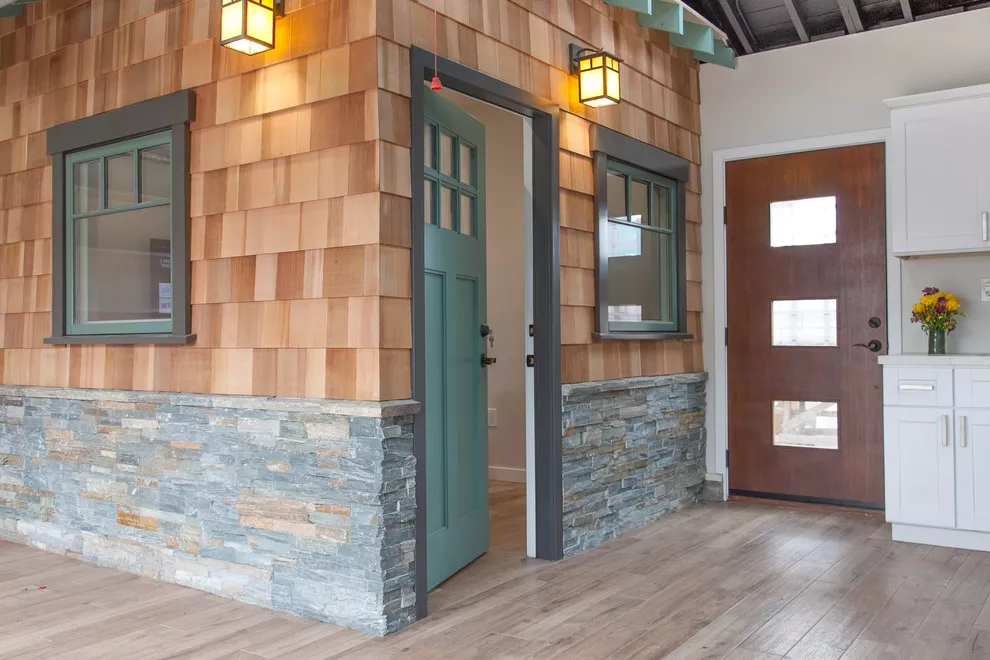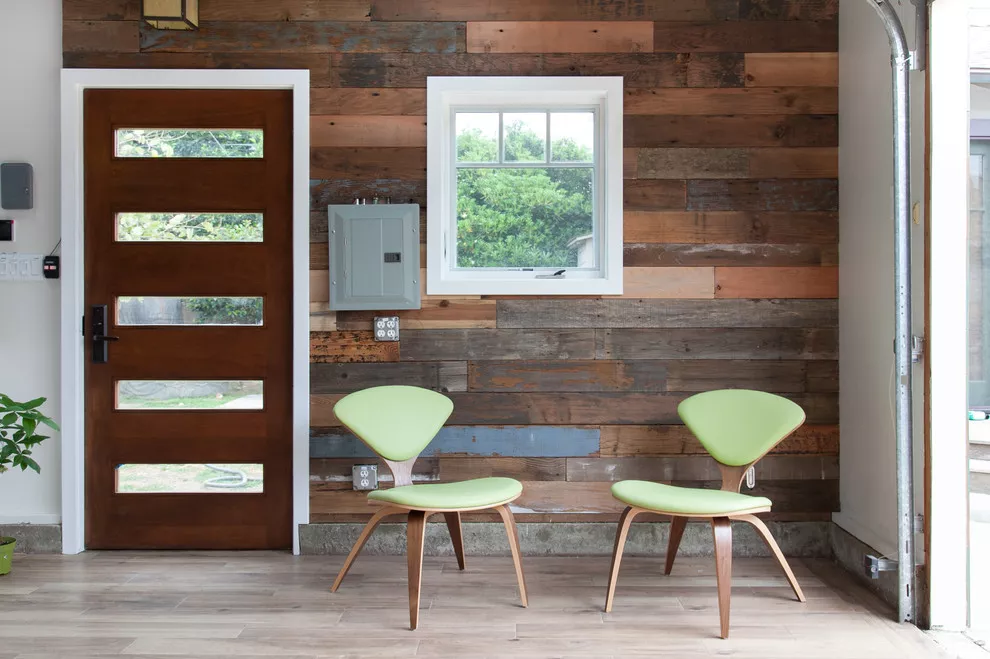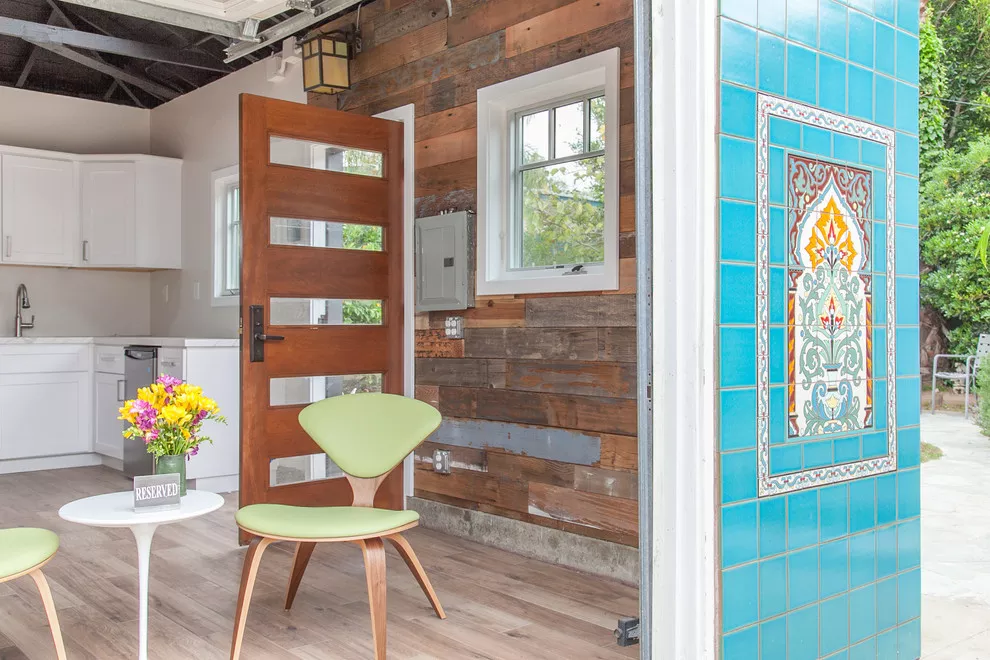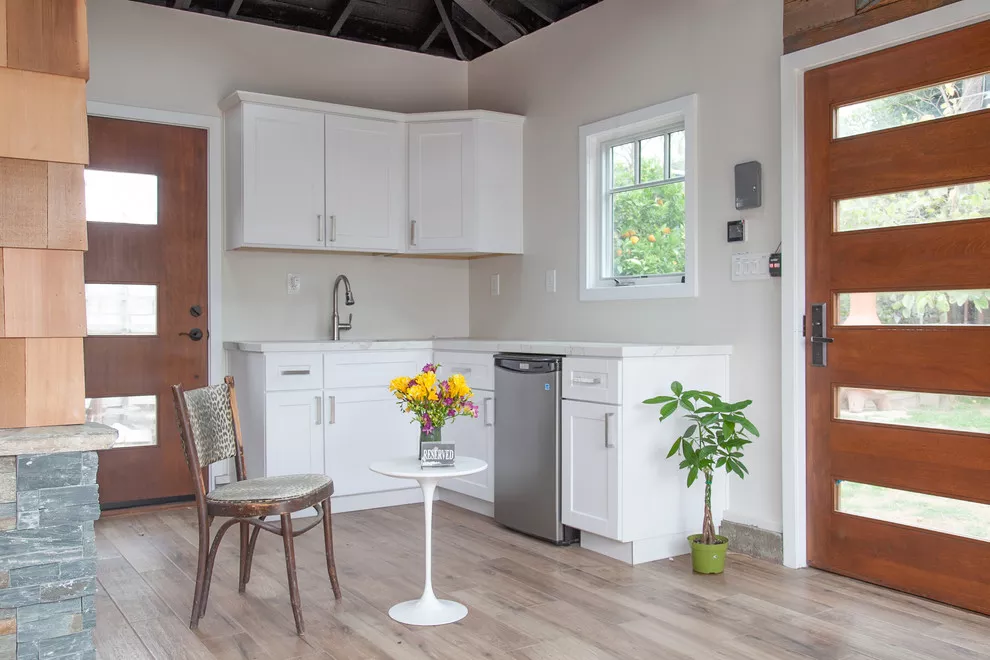 A mini-kitchenette with dishwasher installed for light cooking and a peer out to the backyard greenery.
Consider these ideas to bring in monthly revenue, or add another leisure space to your property.
Give us a call at 310-744-5933 or send us a message by clicking below.