If you live in Los Angeles, there are two things you know; first, sitting on the 405 Freeway at any time of the day is a form of torture and second, housing in Los Angeles is scarce and runs a big investment. There are however, new laws intended to help address the housing shortage and make a garage conversion easier so that homeowners have options of using that space.
New laws have made it easier to build an Additional Dwelling Unit
New laws went into effect in 2020 that revise the laws governing ADUs- for example, eliminating maximum or minimum size for an ADU based on the percentage of the primary residence. In the past, the ADU could not be bigger than 50% of the existing house.
Another change is that the local permitting agency must act on the submittal of an ADU application within 60 days. Previously, agencies could take up to 120 days in reviewing an application, delaying the whole process.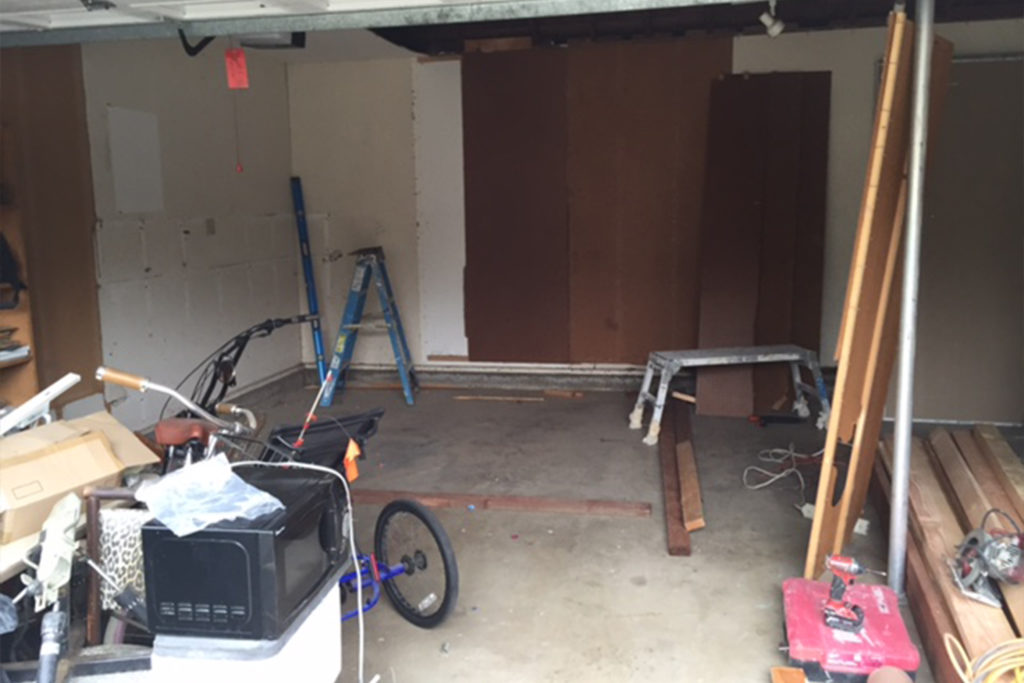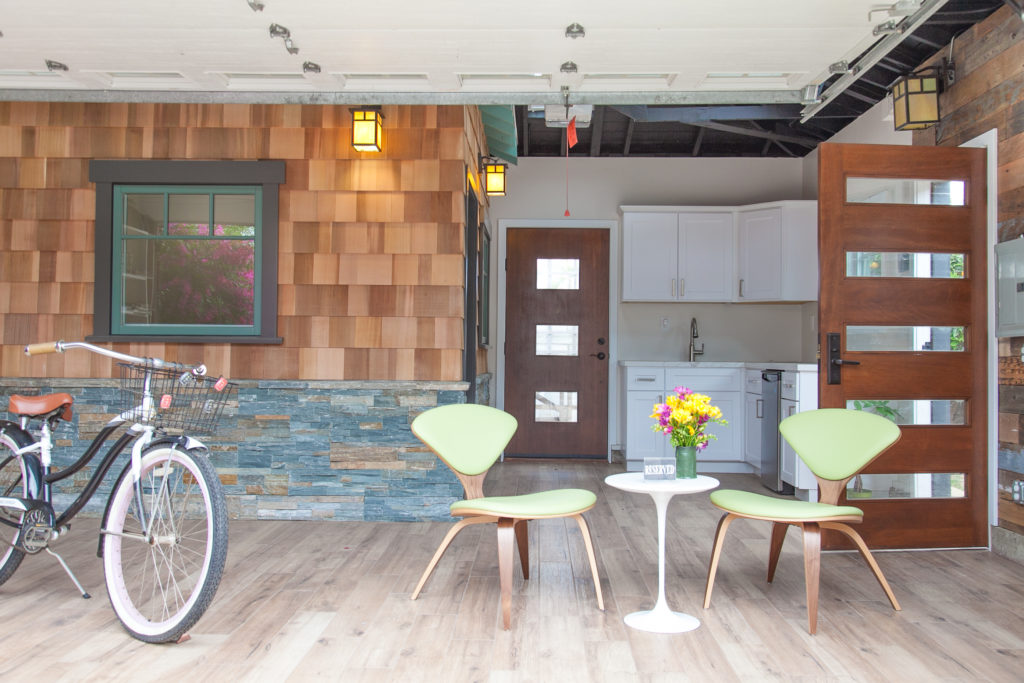 An ADU can be used for various functions:
Rentable Income – Who couldn't use additional income and, in particular, add square footage you currently are using as storage! Converting your garage could result in rentable income on a monthly basis. KA-CHING!
In-Law Quarters – People are living longer than ever before. Having the option of providing a space on your property for your parents or in-laws to age in place comfortably could be an incredible gift you give to them and to yourself.
Adding Square Feet – You can create more livable space for your family. If you live in a smaller house, the additional square footage can help improve quality of life by having more room to socialize, entertain, use as a home office and/or gym…. the options are endless!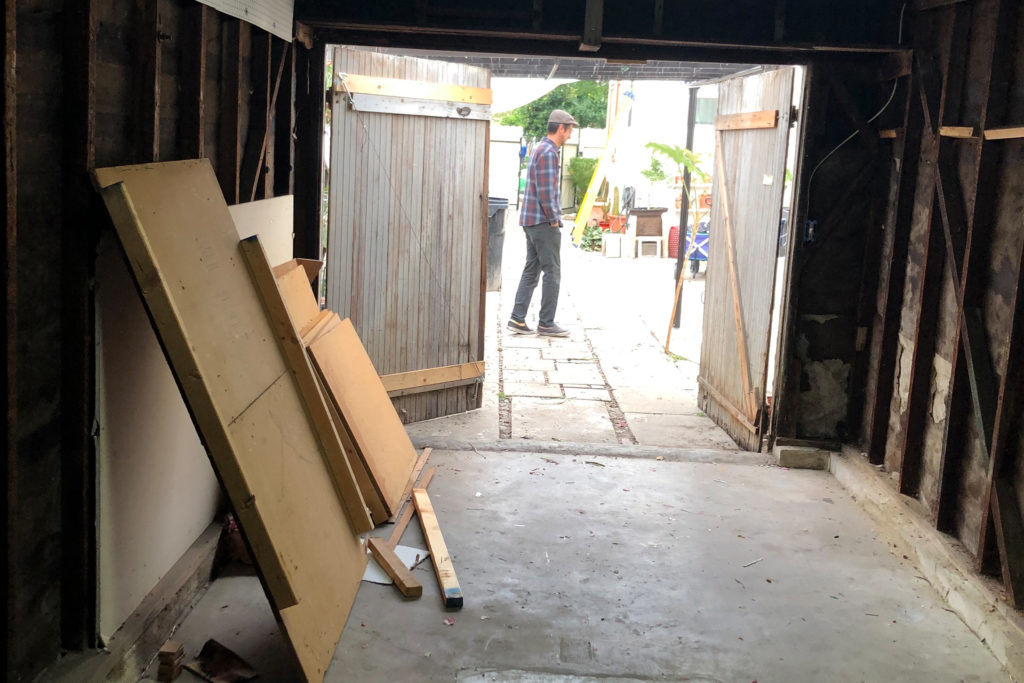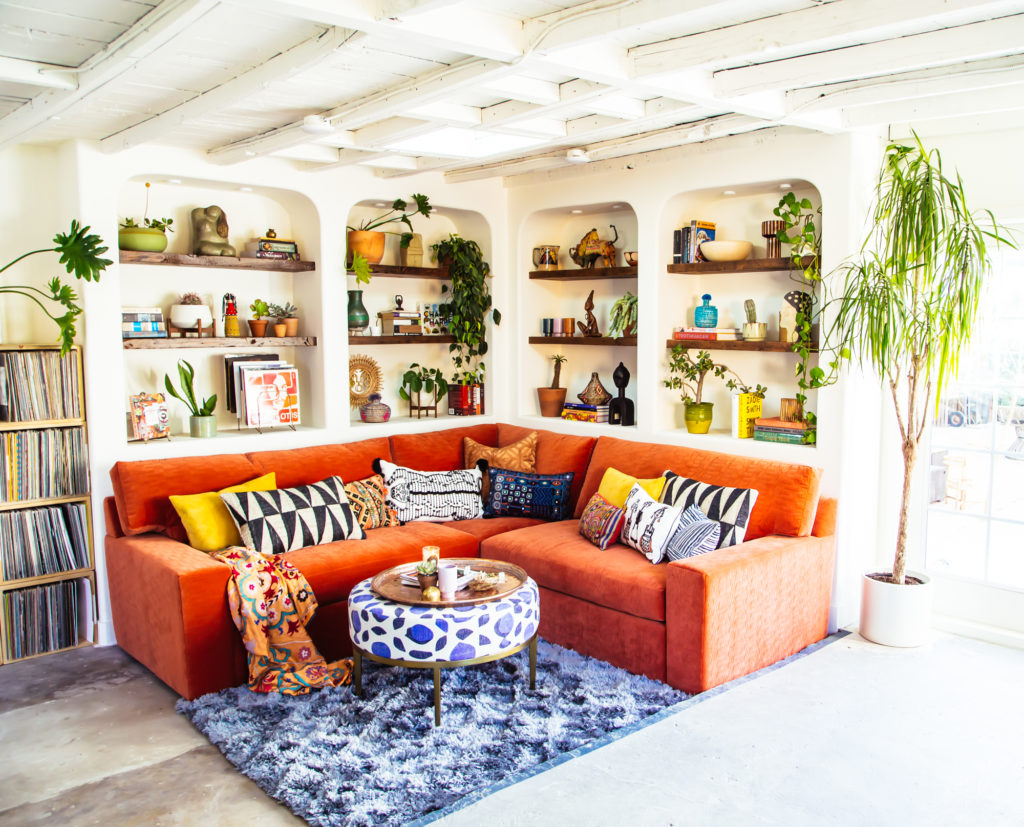 What You Need to Do to Build an ADU
Since the size and construction of each ADU is personal and based on your needs and property size, it is difficult to estimate the cost of your ADU, but here are some steps every home owner will need to accomplish to realize cost and a construction plan for their conversion.
Architectural Drawings + Permits
The city of Los Angeles requires Architectural Drawings be submitted for approval to obtain a building permit. NGI facilitates the drawings, showing a floor plan with all the specifications needed to submit for the city approval. In addition, we handle the application process and revising drawings if required.
Design the ADU
What will the space look like when it's finished? Will you have color on the walls, wood floors, a shower with a bench? New Generation can design your space that takes into consideration your style.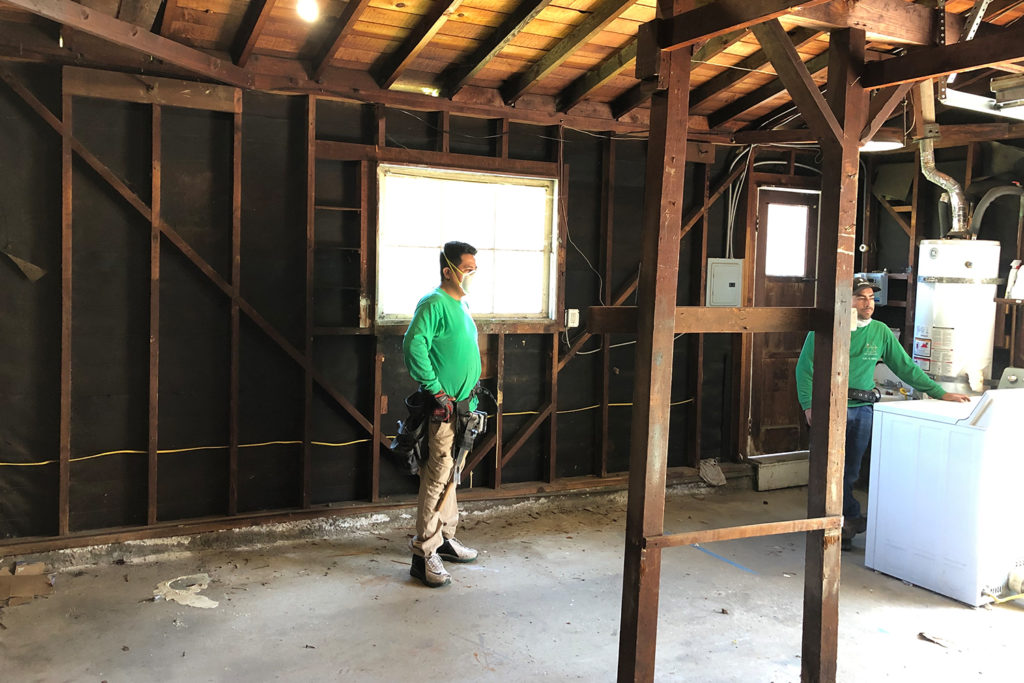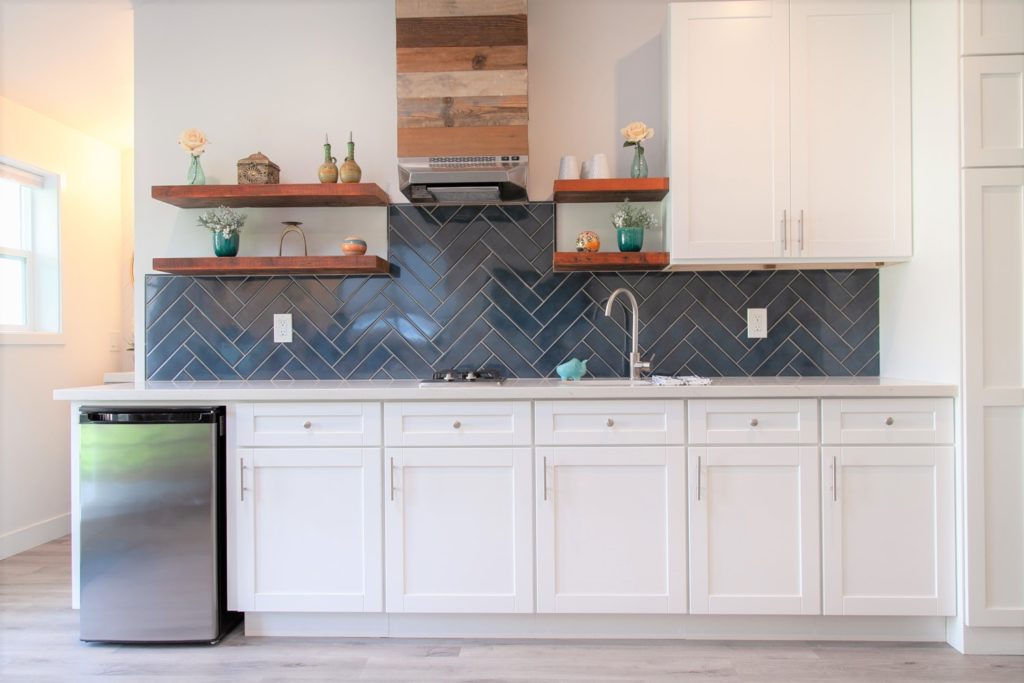 Construction
Once permits are issued, construction can begin! New Generation has completed a number of garage conversions over the past few years and are well equipped to handle building yours.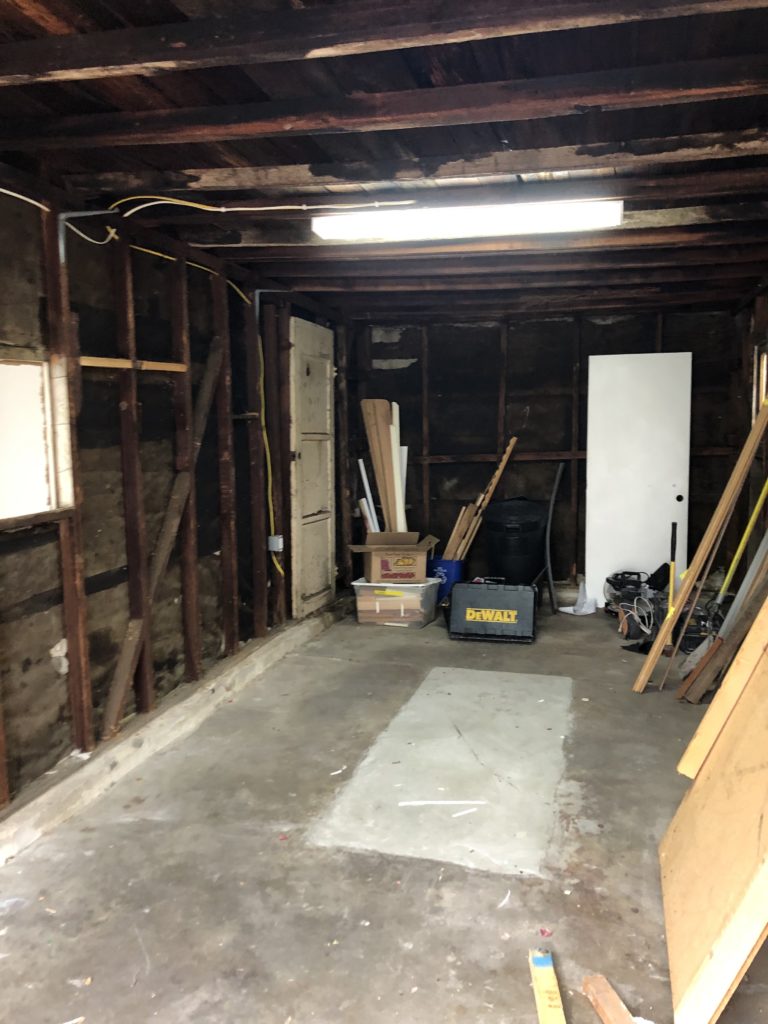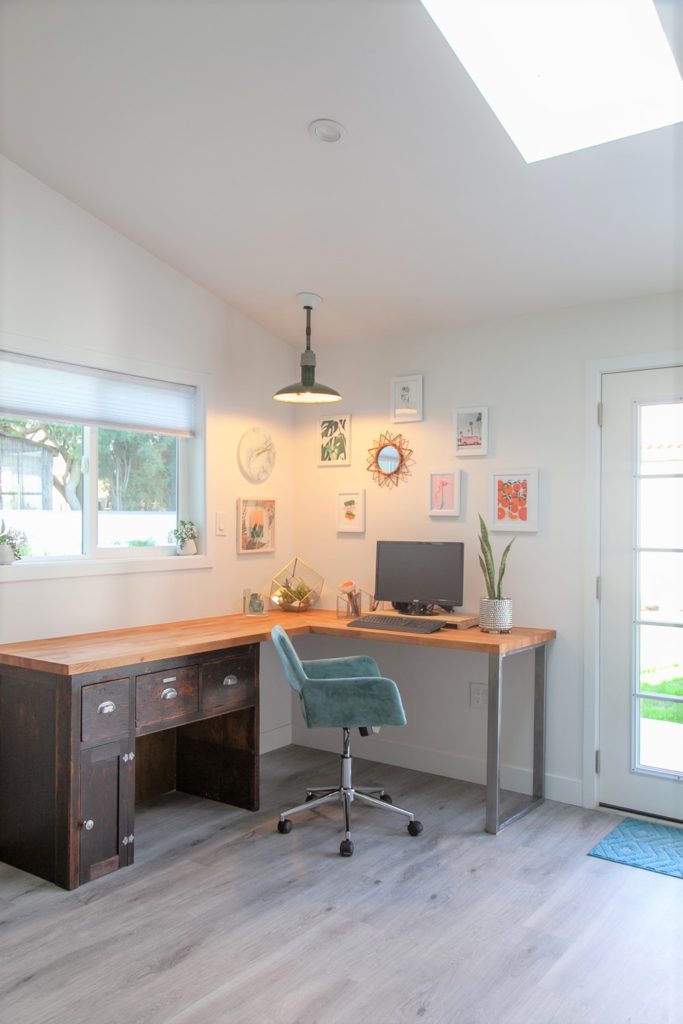 New Generation is a full-service Design & Build firm that can take a homeowner from concept & design into execution. If you are considering converting your garage, New Generation Improvements can help. If you have any questions or would like more info, we would love to hear from you! Send us an email at [email protected] or call us at 310-744-5933.